The pandemic has transformed real estate businesses.
Real estate agents have been forced to veer away from in-person sales tactics in favor of an entirely online experience. Not surprisingly, travel restrictions and quarantine regulations make it difficult for customers to travel across states or cities to check out promising properties.
On the bright side, technological advancements have made it possible for customers to browse online listings and close deals electronically.
Now, how can you keep your real estate business running amid the pandemic? Here are some tips that you need to survive this economic downturn.
1. Host Virtual Tours
Prior to contacting a real estate agent, customers want to get a general overview of the property.
While pictures can offer the look and feel of an area, a virtual video tour offers a better glimpse into the features and benefits of living on the premises. Plus, interested buyers can get a private showing without leaving the confines of their home, and real estate agents can market the property without the hassle of social distancing protocols.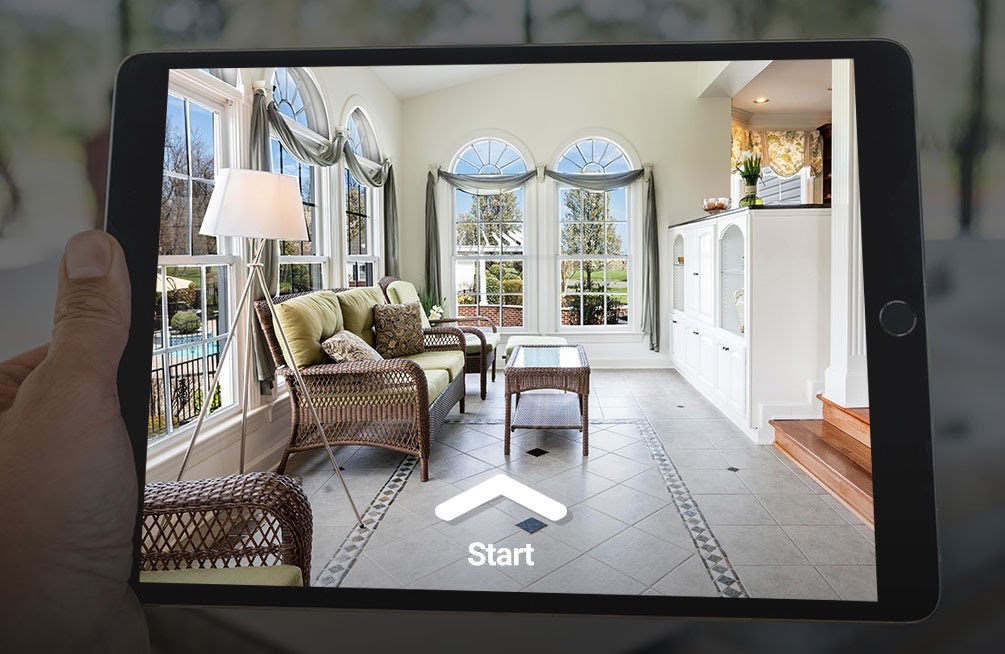 To create a virtual tour, hire Fiverr real estate video services to create a persuasive clip that will attract potential buyers.
2. Explore Digital Real Estate Closings
The pandemic has led to our current obsession with contactless transactions in e-commerce, banking, and real estate. Even when the pandemic ends, we expect many customers will research and buy properties remotely. To keep up with the fast-paced industry, real estate business must invest in software, videoconferencing tools, ID verification technology, and e-signing to accommodate remote customers. You can also invest in cybersecurity and secure infrastructure to ensure the confidentiality of financial information.
3. Understand Notarization Laws
The government has enabled digital notarization and made an all-electronic home closing a possibility. In the US, the SECURE Notarization Act was introduced to allow electronic notarizations and encourage fraud prevention technology. Regardless of your current location, we bet that your government has also introduced new notarization laws. You can hire Fiverr notary experts to understand the procedure in your country or state.
4. Update Listing Info
Just like your showings, compelling copy and pictures are vital to closing more deals. As a result, update your listing information with pro features and eye-catching images to trigger the interest of buyers. You can also get in touch with Fiverr real estate photographers and copywriters who can help you make attention-grabbing listings.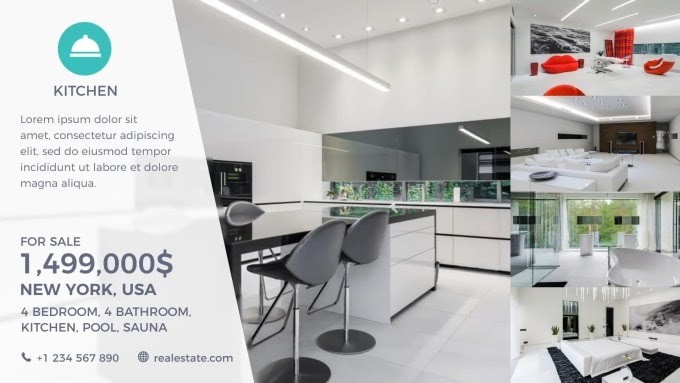 5. Create a Social Media Profile
Social media makes it possible to communicate with buyers and sellers from across the world. Local customers also rely on social media to find real estate agents.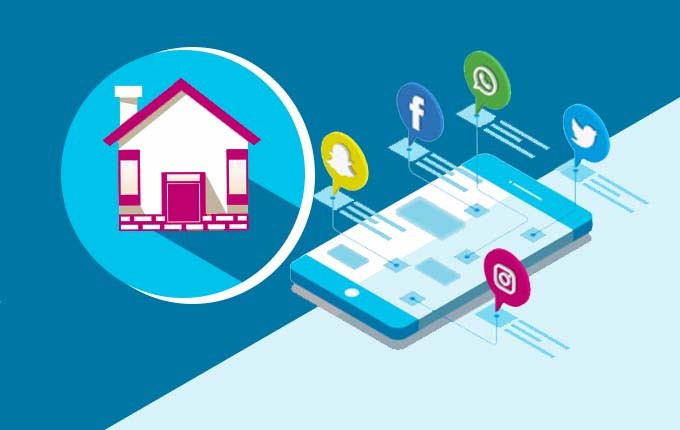 That being the case, use this channel to attract and communicate with prospective customers and clients. Post real estate industry news and respond to comments. Respond to inquiries through DMs to build your reputation as a trusted realtor or real estate agency. You can hire a Fiverr social media manager to promote and respond to interested customers.
6. Launch a Blog
Buyers and sellers are looking for information to navigate the "new normal" in the real estate industry. How to sell apartments or condos in a contact-less and safe way? Which software will allow closing deals electronically? Which real estate companies allow digital real estate closings? The answers to these questions can be found in online blog posts.
Launching a blog provides a prime opportunity to offer relevant industry news and simultaneously promote your business. It can also help position your employees as authoritative professionals in the industry. So, consider hiring Fiverr bloggers that can convey meaningful information to attract buyers and sellers.
Keep Your Real Estate Business Running Amid Covid-19
The real estate industry has been severely affected by the economic downturn. Yet, this hasn't stopped customers from exploring ways to buy and sell properties.
To survive the "new normal", make the online transition by launching a blog, hosting virtual tours, and exploring digital real estate closings to attract more customers.
Navigating the digital realm has its own set of challenges, so consider hiring Fiverr bloggers, social media experts, and real estate professionals.
The post How Real Estate Businesses Can Survive Amid Covid-19 appeared first on .