(BPT) - During seasonal and promotional holidays, many people make purchases online, which increases their risk of accidentally purchasing counterfeit products. How can you avoid getting scammed? You should be cautious and critical when purchasing items online, especially consumer electronics (e.g., headphones, earphones, cameras, etc.), to ensure that the website and the products are authentic.
For retail shopping in general, there's usually a peak for scammers around holidays including Easter, Mother's Day, Father's Day and during back-to-school season. To help you stay safe online for any occasion, the product experts at Shure Incorporated offer red flags to watch out for while shopping online.
1. The price seems too good to be true
Price used to be an obvious sign that indicated you were buying an imitation product, but that is not always the case anymore. It's gotten harder to identify counterfeit products from their price alone; make sure to exercise caution if you find a price on an item that's much lower than retail stores or authorized retailers when you comparison shop, especially when it comes to electronics. It could be a sign the product is counterfeit.
2. Imitation is not the sincerest form of flattery
Unfortunately, it's still all too easy to be fooled by a product that looks like the product you want. How can you avoid buying a lower quality product? Your safest bet is to purchase the item directly from the manufacturer or reputable authorized dealer you trust, whenever possible. Consider the safe payment options in the checkout process that offer consumer protection in the event of a return or a dispute.
3. Authenticity matters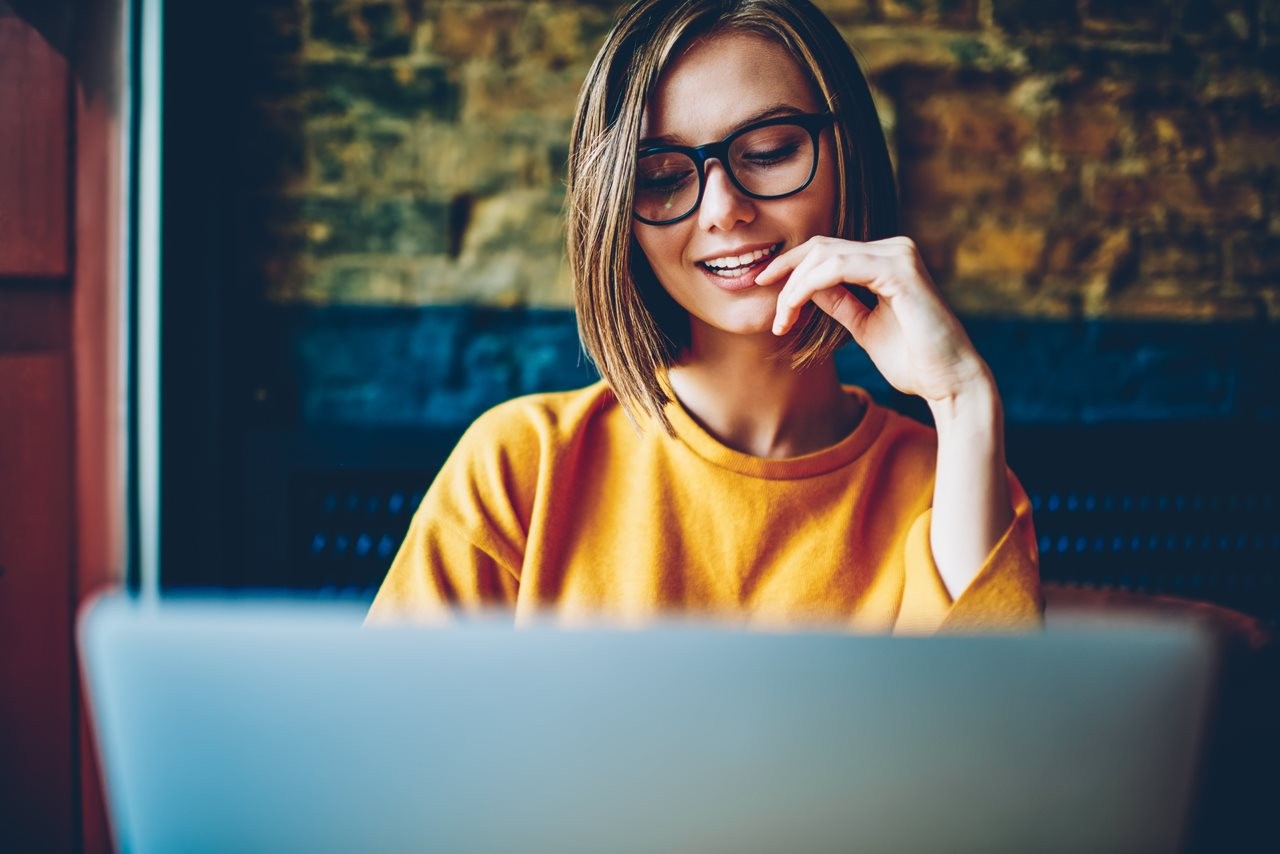 Be smart with your online searches. While it's easy to be directed to a legitimate-looking search result based on your search engine query, sometimes search results can include dangerous websites. The lure of deep discounts on those websites that look like an official company site can also be enticing.
Many scams include fake websites with a similar URL - company name included - designed to look like the genuine company website. This dishonest tactic is particularly common with scams targeting customers of banks, as well as retailers; this tactic is now used to mimic brands, as the technology used to mirror the look and feel of a company's website becomes more sophisticated. Look carefully through search results and check URLs. Typically, a company's correct URL will be simple, containing just the brand name with ".com" after it, as with Shure.com. When you're on a website, especially for unfamiliar brands, look for small errors like spelling mistakes, odd font changes or grammar that seems peculiar. This can be a tipoff that it's a scam. (The same is true for many phishing emails.)
4. Don't click on links in sales emails
Fake promotional emails can hit your inbox instead of ending up in your junk or spam folder where they belong, so don't risk clicking on links in an email offering discounts or sales. Phishing attempts are on the rise, and it's all too easy to assume an email is legit just because it looks like others you've received from a legitimate company. Go straight to the company's website instead.
5. Better to be safe than sorry when working from home
Since the pandemic began, more companies have allowed employees to work from home. Many employees today are fully remote, or work on a hybrid schedule. If this describes you, you're probably one of the many employees who searched for the best work-from-home setup deals and prefer purchasing them online.
With sales emails and social media ads catering to your WFH needs, you may be attracted to new brands selling inexpensive products that appear to be made of good quality online, but it's important to be safe when shopping with unfamiliar brands. It's important to research brands you're buying from before you make your purchase, so you don't end up with a low-quality item. One way is to check online customer reviews on products before you head to checkout.
Keep these tips in mind as you shop online to stay safe, and always do some research on a company before entering your information to create an account or make a purchase - no matter how small. A little know-how can prevent bigger problems down the road.