(BPT) - Corporate social responsibility, or CSR, is more than a business pillar - it is increasingly regarded as a key indicator of a company's character. Now more than ever, consumers are taking note of company priorities and values before offering their patronage. To reiterate this point, Aflac's 2019 CSR Survey found that 77% of consumers are motivated to purchase from companies committed to making the world better.1
CSR is not just for large corporations, as some may think the name suggests. Small businesses can build their own social responsibility programs to help their communities, which in turn will benefit their business. By giving back locally, small-business owners can support their communities and become leaders of change. CSR programs can benefit companies of all sizes by attracting new employees and customers, while allowing current employees to gain valuable experiences, enhancing their work and happiness.
Below are some tips that small-business owners can follow when implementing their own CSR programs:
CSR is scalable to business size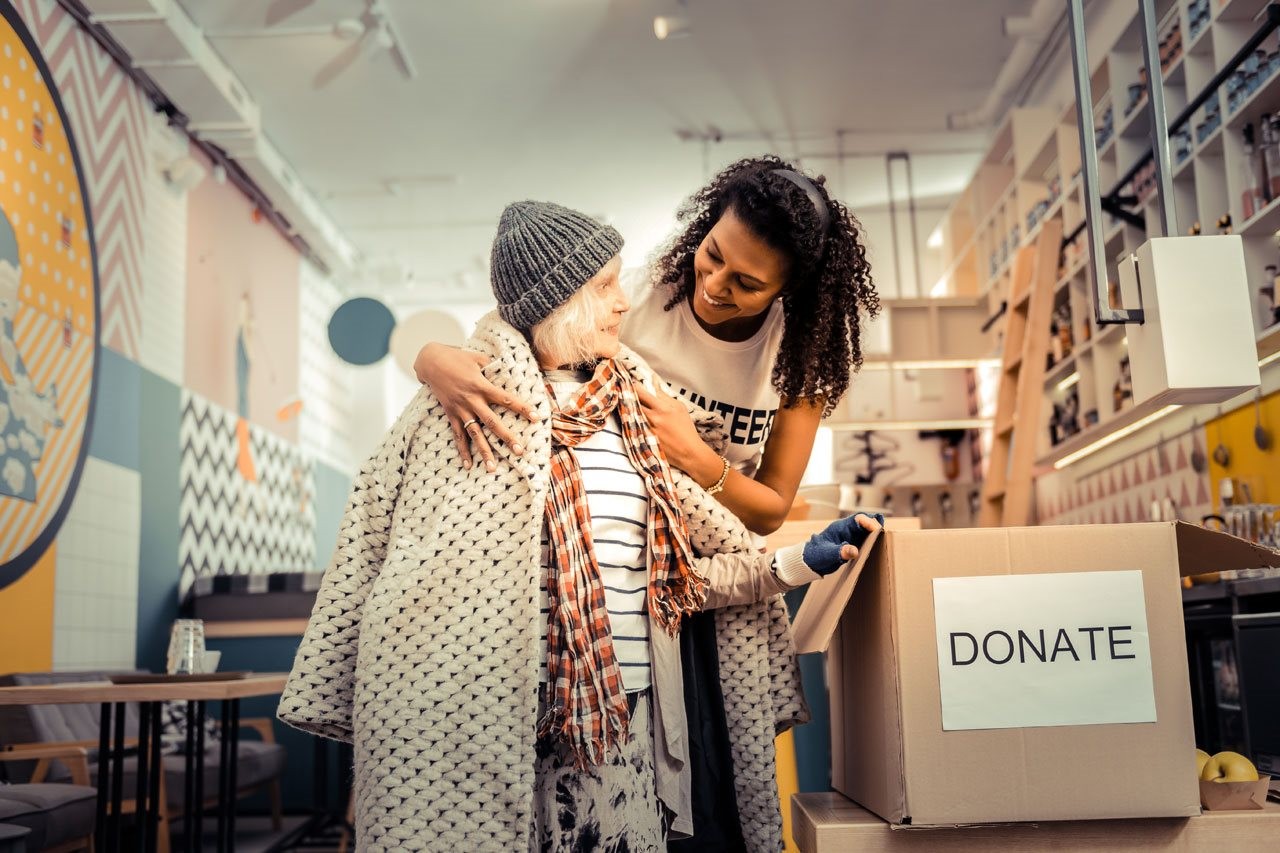 Small businesses do not have to execute grandiose campaigns to showcase their social responsibility. CSR is scalable to what a business can effectively implement, like a one-day park clean up or a clothing drive in the office. Even small gestures, like going paperless in meetings or adding a recycling bin, can make a difference. Initiatives do not need to be extravagant, but they must be carried out with care and consideration for your colleagues and community.
CSR is rooted in community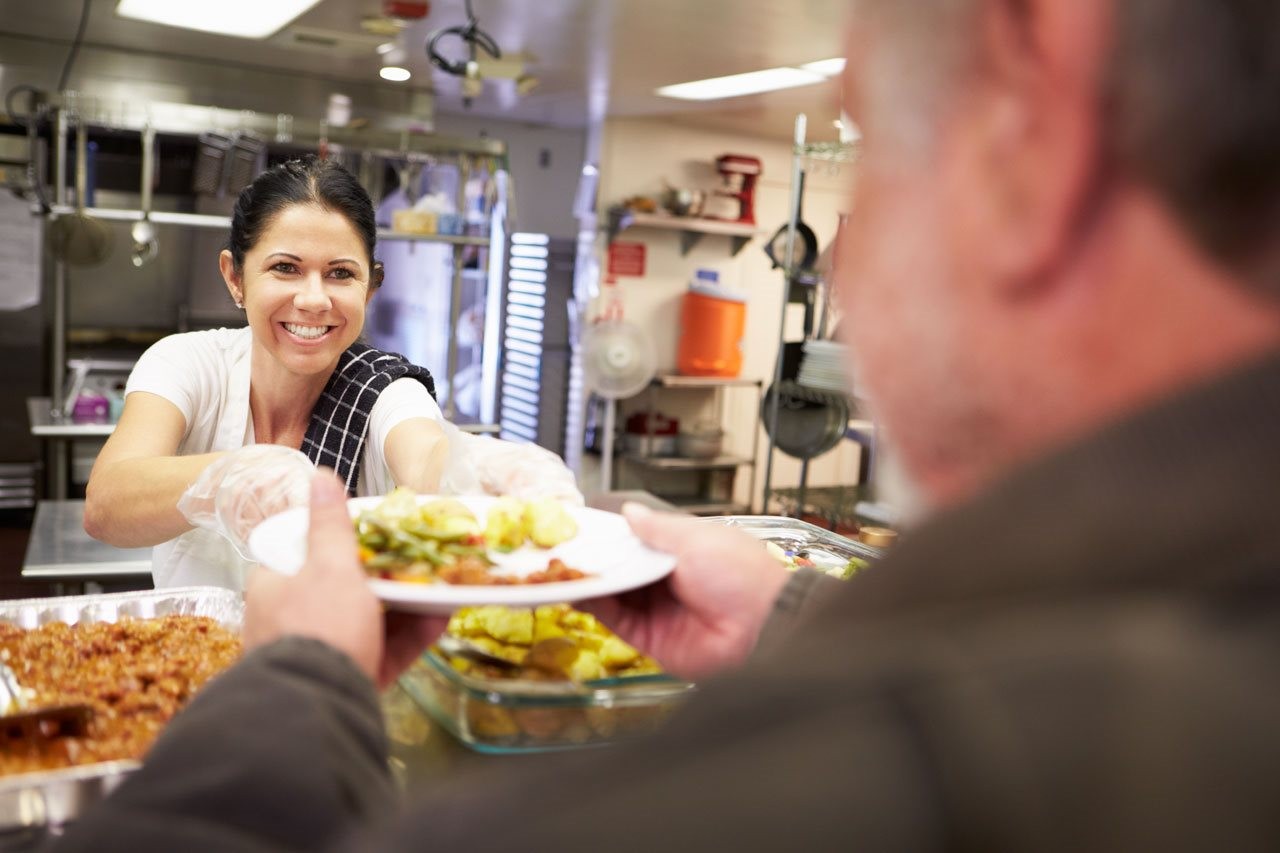 Take the time to find the right cause that aligns with your small business and passions, and is sustainable over time. When getting started, inquire about your community's needs with organizations like the local food bank or sports teams. Simple monetary donations can also make a big difference for homegrown charities and causes. Connecting with members of your community will not only help you determine where your business can make the most impact, but it is also a great way to network with other local leaders and community members.
CSR is an extension of company values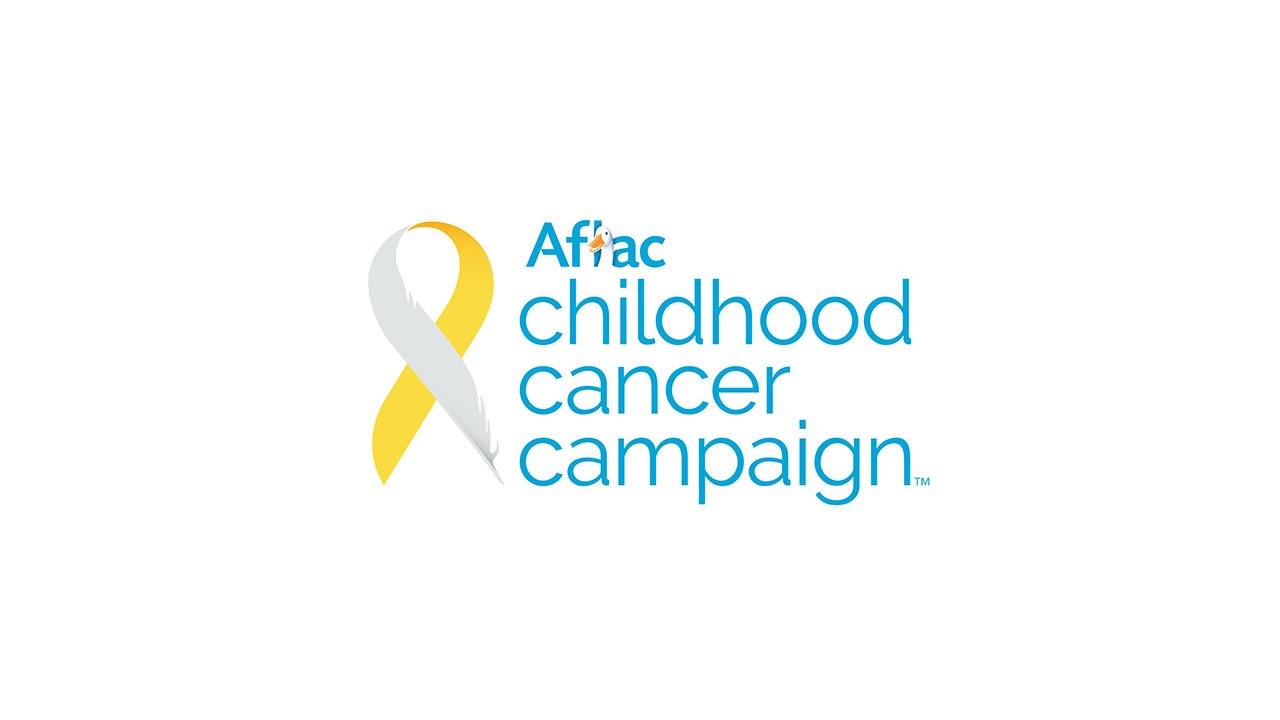 CSR is best implemented when it is rooted in company culture. For example, Aflac's contributions to childhood cancer research through The Aflac Foundation, Inc. connects with the company's pioneering work in cancer insurance. Aflac's independent sales agents, many of whom are small-business owners themselves, have wholeheartedly joined this movement by donating more than $6 million every year from their commission checks to the cause.
While the tens of thousands of independent agents across the country support Aflac's work to help with research on childhood cancer, they also support their communities using Aflac's CSR-in-a-Box tool kit. CSR-in-a-Box offers agents licensed to sell Aflac an opportunity to ingrain themselves into the fabric of their communities by helping with local projects, initiatives and programs that are also aligned with the company's priorities. The toolkit provides customizable materials, like email templates and social media posts, for agents to use when implementing their own CSR strategy for maintaining a social responsibility program that is tailored to their community and, as a result, they can become go-to leaders in their community.
CSR is a long-term effort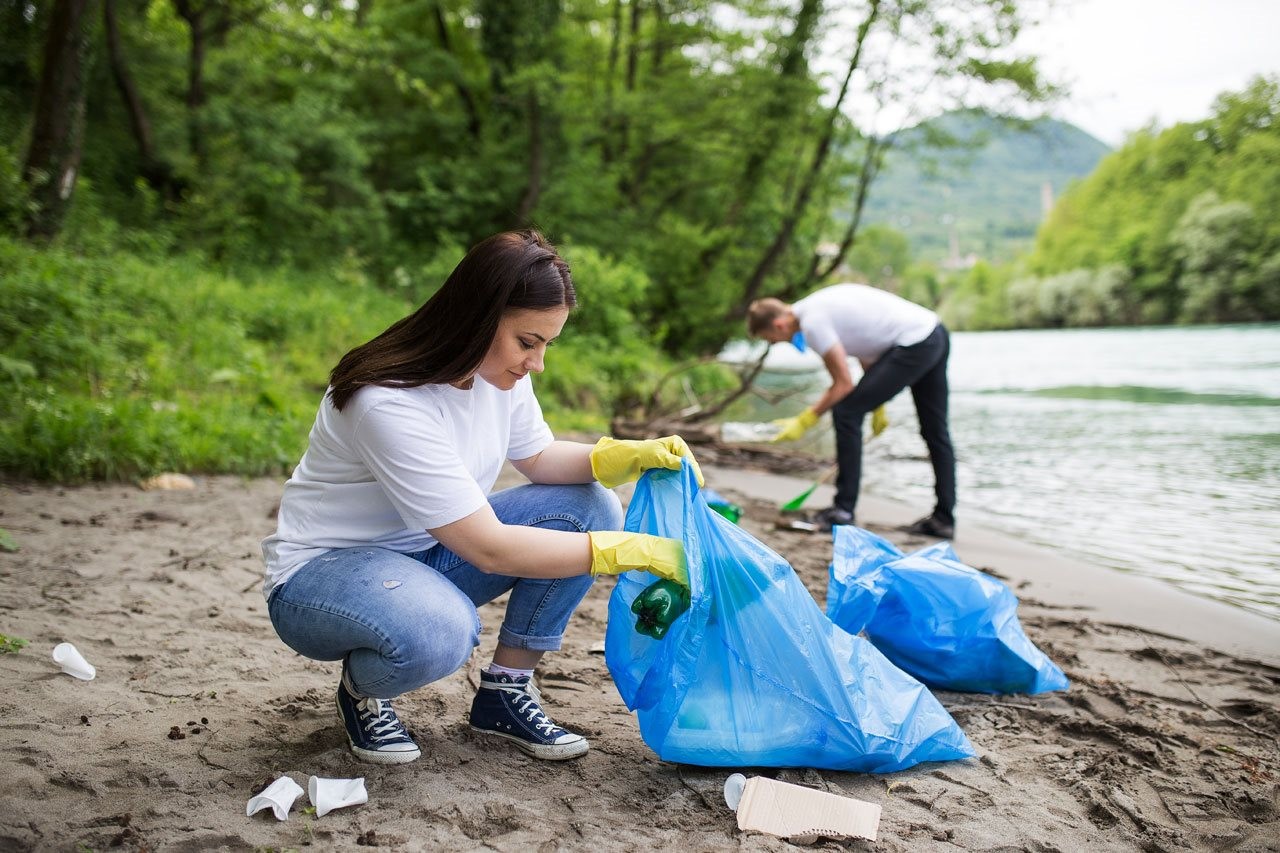 The many ways CSR positively affects a business are not discovered overnight. It takes time to build a genuine, holistic approach for each company. Implementing a sustainable program means doing more than one-off efforts. Activities can be done throughout the year and continuously evaluated to see what works and what can be improved.
Today, consumers who research a company before investing in their products or services will recognize and potentially shun a company with an inauthentic CSR program or one that comes across as self-serving and hasty. Consumers respond well to an honest, well-planned, philanthropic approach, especially one that appeals to their own interests.
CSR is meaningful to employees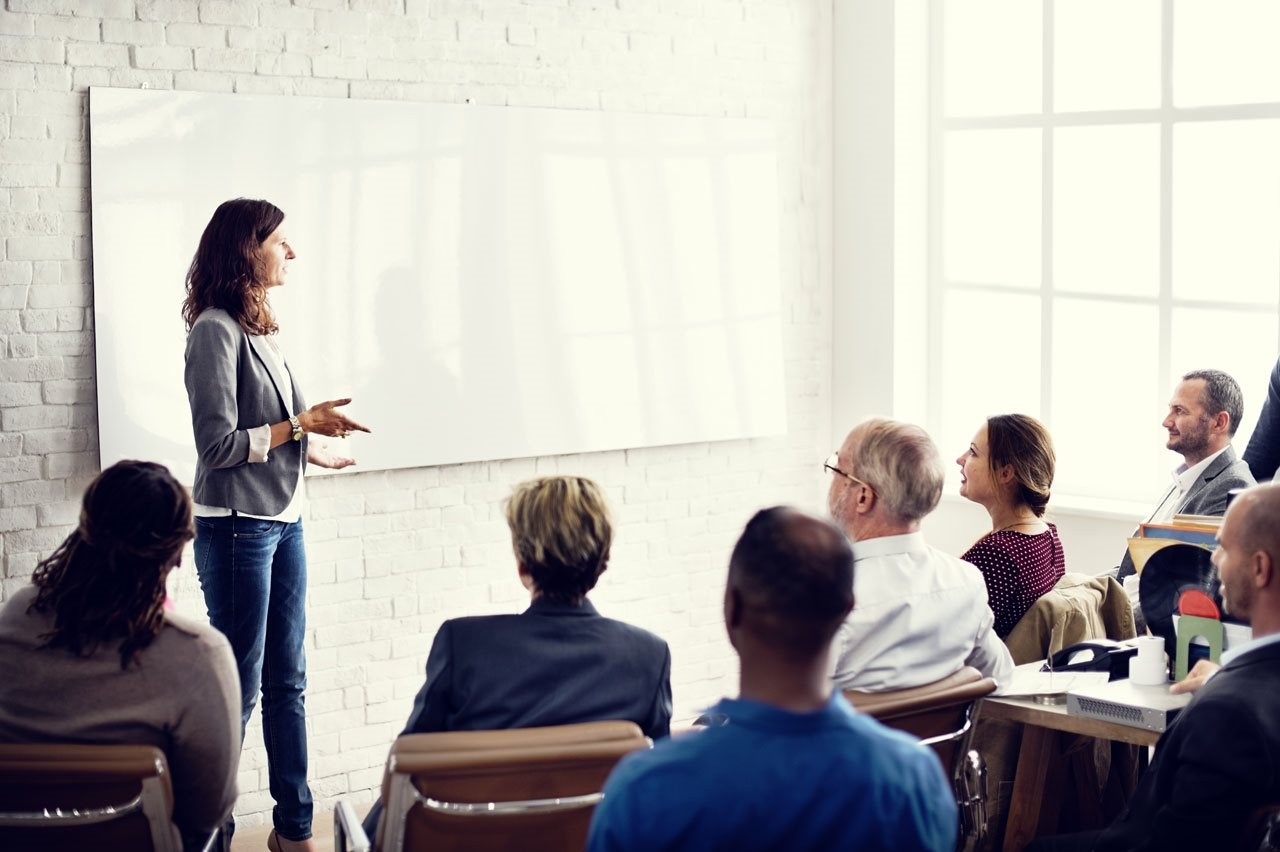 Social responsibility is not just a reputation management tool, it is part of a sound business strategy. CSR is integral for recruiting and retaining employees, especially millennials. In fact, the Deloitte Global Millennial Survey 2019 found there is a strong correlation between those who plan to stay in their current job and those who said their companies deliver high on community impact.2 Small businesses can consider creating a committee that organizes volunteer events for the office or coordinates pro-bono work for a local nonprofit. Another way you can support employees' desires to volunteer is by accommodating flexible schedules, making it easier for them to leave the office early to make a regular volunteer shift. By making CSR a part of your culture, you can help employees find more meaning and satisfaction at work.
Even if you start small, creating the foundation for a sustainable CSR platform will help you better engage with customers, employees and your community. Learn more about how CSR leaders like Aflac are giving back at Aflac.com/ACSR.
1 The 2018 Aflac Corporate Social Responsibility Survey. Accessed Aug. 27, 2019. https://www.aflac.com/docs/about-aflac/csr-survey-assets/2018-csr-survey-deck.pdf.
2 The Deloitte Global Millennial Survey 2019. Accessed Aug. 27, 2019. https://www2.deloitte.com/content/dam/Deloitte/global/Documents/About-Deloitte/deloitte-2019-millennial-survey.pdf.
Aflac herein means American Family Life Assurance Company of Columbus and American Family Life Assurance Company of New York. WWHQ | 1932 Wynnton Road | Columbus, GA 31999.
Z190897 Exp. 9/20