(BPT) - Rated as one of the best places to live in the country, the region is already emerging as a popular choice for travelers seeking outstanding vacation experiences, and is quickly standing out as appealing relocation places to remote workers.
Below are some of the top reasons NWA should be on your radar:
1. World-class trails
Northwest Arkansas is considered the 'Mountain Biking Capital of the World' for good reason - the region boasts over 484 miles of trails through the Ozark mountains that are perfect for biking, hiking and camping. Everyone is welcome! Groups like Women of OZ are creating a welcoming, non-intimidating environment on the trails for all individuals who identify as women, regardless of their background or skill level. And if camping is your thing, you can pitch a tent along more than 135 miles of the National Buffalo River - America's first national river - or take time to explore the beauty of Hobbs State Park Conservation Area or Devil's Den State Park.
2. Vibrant arts community
But if it's innovative galleries and inspiring public sculptures that get your heart racing, view the art installations along the OZ Trails and enjoy well-curated art experiences at your favorite local establishments thanks to OZ Art NWA, which is making the community more vibrant by promoting access to unique, diverse and authentic art encounters. As an art lover, your trip to Northwest Arkansas won't be complete without visits to world-class museums like Crystal Bridges Museum of American Art and The Momentary, which offer a superb overview of art. And for lovers of the performing arts, theater is alive and well at TheatreSquared and the Walton Arts Center.
3. A view from the top
If you prefer finding a way to see the big picture, there's nothing more thrilling than a 'backcountry flying' tour courtesy of FLY OZ, which offers visitors opportunities to explore breathtaking views of 19 million acres of the 'natural state' of Arkansas - and you could even learn how to fly the area yourself.
4. Supportive startup ecosystem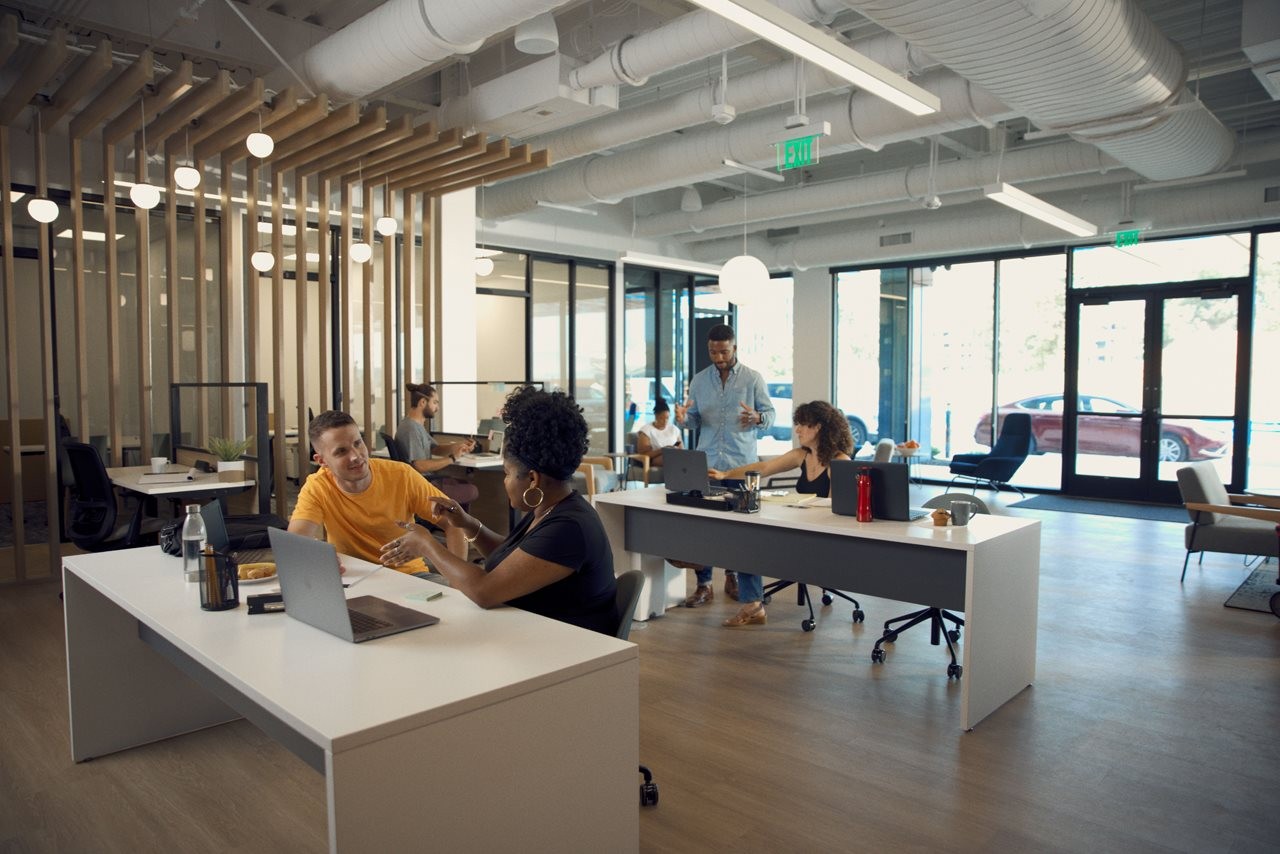 For solo entrepreneurs seeking a welcoming business environment, NWA is well worth a look. Home to three Fortune 500 companies and University of Arkansas (known for very high research activity), Northwest Arkansas is well-positioned to be a significant player in today's innovation economy, recently emerging as a hotspot for startups. NWA is considered the second best Metro Area for Minority Entrepreneurs, creating a hub of economic and creative growth in the middle of the American Heartland. The Northwest Arkansas Council is a private nonprofit organization working to advance job opportunities, talent recruitment, physical infrastructure and quality of life in the region, connecting companies to startups and entrepreneurs.
5. Unique towns
Seeking a new hometown? NWA is home to several unique towns that offer a variety of great places to live - each with their own special combination of historic charm, vibrant communities, picturesque backdrops and plenty of activities to interest singles and families alike, including Bella Vista, Bentonville, Eureka Springs, Fayetteville, Huntsville, Rogers, Siloam Springs and Springdale. Exploring each one of these hidden treasures is a perfect vacation in itself - and may help you discover the next place you want to call home.
6. Tasty spots
From the creations of award-winning chefs (including three James Beard award semi-finalists) to new mouthwatering taste delights from local food trucks, Northwest Arkansas is quickly turning heads and attracting appetites thanks to options including the sustainably sourced, fresh, seasonal offerings at The Preacher's Son, locally sourced elevated American classics at Pressroom, along with beautifully crafted cocktails at the Undercroft Bar and Lady Slipper.
Intrigued? Learn more about what other experiences are ready to be served up at ozlacarte.us. See how Austinites reacted when OZ Brands brought NWA directly to Austin.