Professional esports players have earned millions by playing the games that they love.
For example, American teenager Kyle Giersdorf won $3 million from a Fortnite video game tournament. Similar stories are popping up as the popularity of video games has fueled more investments for the industry.
Aspiring esports professionals who want to replicate their success will need all the help they can get. Fortunately, Fiverr's gamers can help you practice, stream your gameplay or translate conversations with international players.
1. Game sessions
Similar to most sports, gamers can't polish their skills by training alone. They need to find passionate gamers to compete with and train with for upcoming battles.
Dean Ford earns $2000 per month coaching gamers on Fiverr. He gets paid an hourly wage for providing relevant Fortnite insights. He is grateful to the platform that gave him the flexibility to have his dream job and manage his own schedule.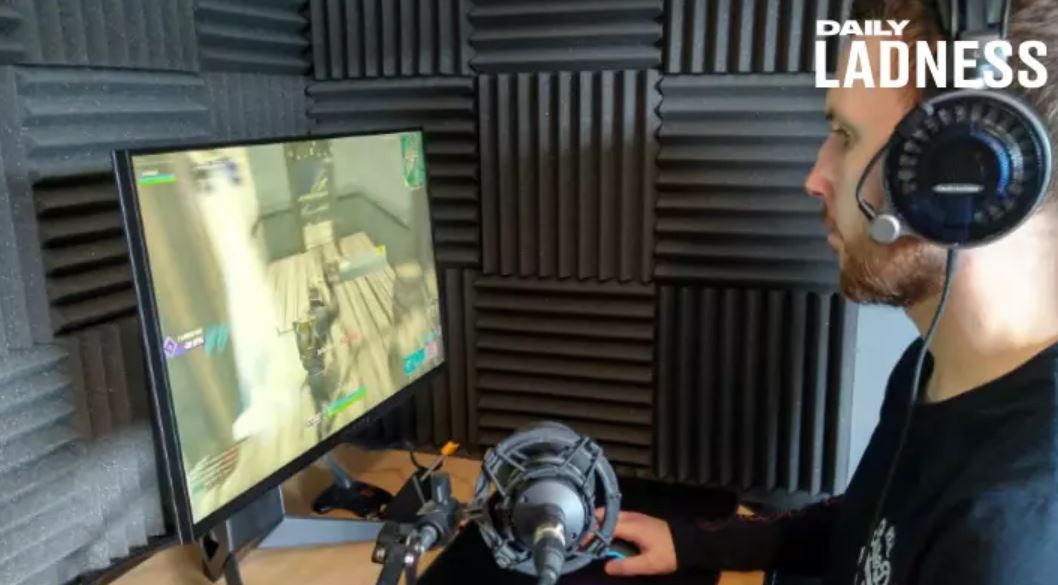 "It's a good feeling knowing I can come up at any time, go hang out with my girlfriend, instead of working like a nine to nine job. It's just great working at home, working for yourself – you make your own hours, you make your own money." He said to Ladbible.
Ford is one of the many players that you could compete with through Fiverr's platform. Those who want to polish up their skills can also find gaming experts in Minecraft, League of Legends, and Apex Legends.
2. Stream your gameplay
Game development doesn't end once you place your product on Steam.
Unless you're a famous developer, you'll need to market your game and build interest for players.
The good news is Fiverr has many streamers who can help with publicity. Their live streams let potential customers know the full experience of playing your product so you can hype up its release.
Source
3. Test and review games
If you ever need someone to test your game before its release, then look to Fiverr freelancers.
Fiverr gamers can analyze various aspects thanks to years of experience with hundreds of games. Some can even offer insightful opinions because of their own experience as game developers.
Customers often need detailed Steam reviews to determine if a game is worth buying. Hence, Fiverr freelancers can give a detailed review and provide bug feedback too.
Source
4. Translations for international gamers
One of the best things about gaming is that you can play and compete with people from across the globe.
To overcome the language barrier, you can hire Fiverr translators to get your message across. They offer translations from English to German, Spanish, French, Italian and more.
Source
Gaming with Fiverr
Fiverr offers a variety of services such as streaming, testing and reviewing games.
Whether you're an aspiring game developer or esports player, these expert freelancers can give you the extra boost that you need to succeed.
Do you need help from Fiverr's gamers? Let us know in the comments below.
The post Need Someone to Play Games with You? Fiverr Has You Covered appeared first on .