This post was written by our guest blogger, Arianna O'Dell. Arianna is the founder of the digital agency Airlink Marketing & Design, and a featured contributor for Fast Company. Arianna recently connected with four different sellers from around the world on Fiverr to create her first-ever album. Check out the full album, Outsourced Feelings, available today on Spotify, Apple Music, and Google Play. How exactly did a writer with no musical or vocal training launch a full album? Read her full story below.

It was 2am on a Thursday night. I couldn't sleep and was wrestling with my thoughts. I not only was going through a recent breakup, but also dealing with the anxiety and depression that often plagues me from time to time. I turned on my computer and put on some sappy ballads. I thought about how musicians could translate such sad feelings into something beautiful. I wondered if I could do that too.

I took pen to paper and started to write down exactly what I was feeling, "maybe I loved you, or maybe I loved the vacation from my own anxieties." I continued until I had a page of words. I went down a Google rabbit hole searching "How can I find someone to sing my song?" I came across Fiverr and discovered that they had an entire section devoted to media and audio production.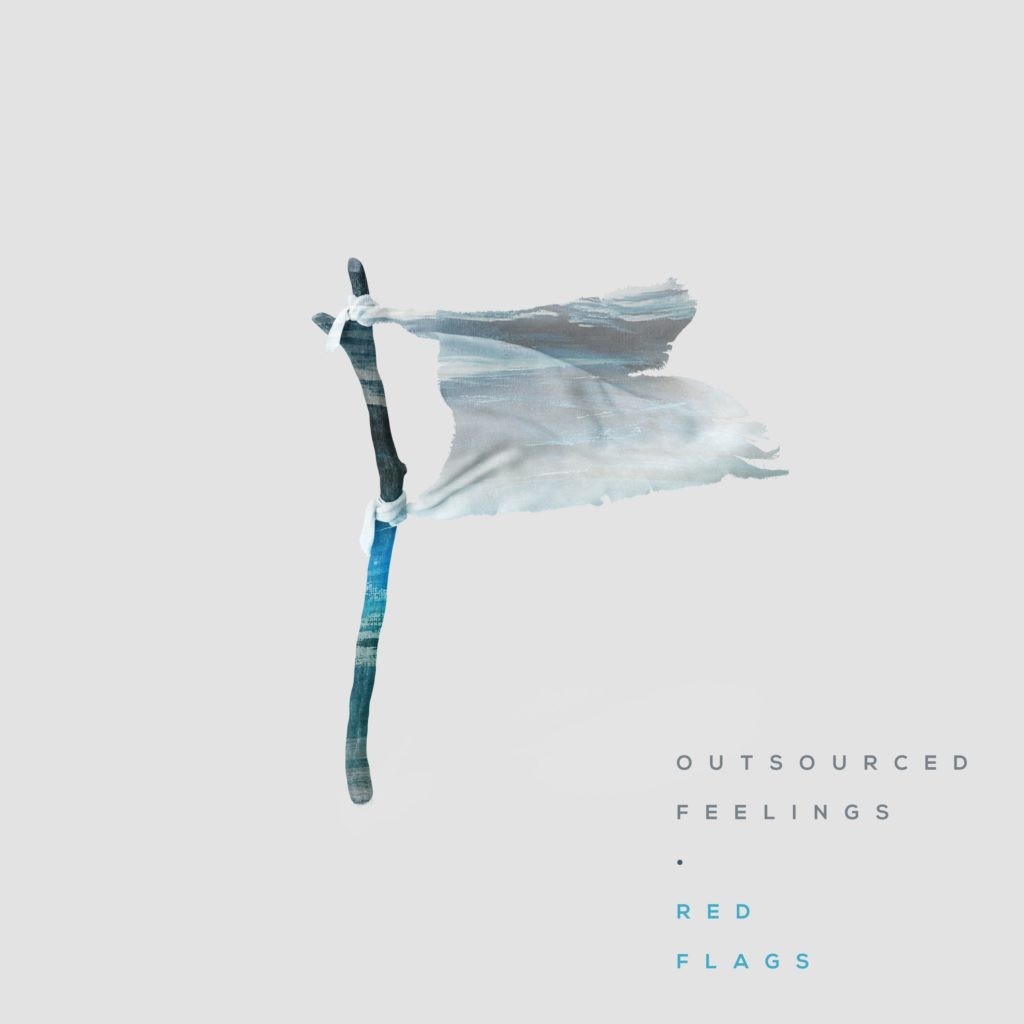 As the kind of person who can't karaoke to save her life, I had never tried to do anything in the musical realm before. I decided to go for it. I hired two singers on the platform to help me turn my lyrics into an actual song. I found an artist that would help me with melody and vocals. I woke up the next morning having completely forgotten about my project and went on with my day. In the afternoon, I received an email saying my song was ready from a seller named Matt. I put in my headphones and started crying. It was exactly how I was feeling. He had captured the meaning of my lyrics perfectly with his melody.

I immediately sat down and started to write another song. Over the next few months I wrote over 20 songs that Matt helped me turn into musical art. I've been writing and listening to music obsessively for years, but it had never occurred to me to pivot these existing skills to songwriting. Over the course of the next months, I used Fiverr to find various artists from producers to musicians and further developed my songs and create my first album. I even found a graphic designer, François, to help me with the album art.
Using Matt's beautiful foundation, a producer named Nathaniel helped me test out different arrangements and produce the tracks. I was then connected with Julian who helped me work on the vocals.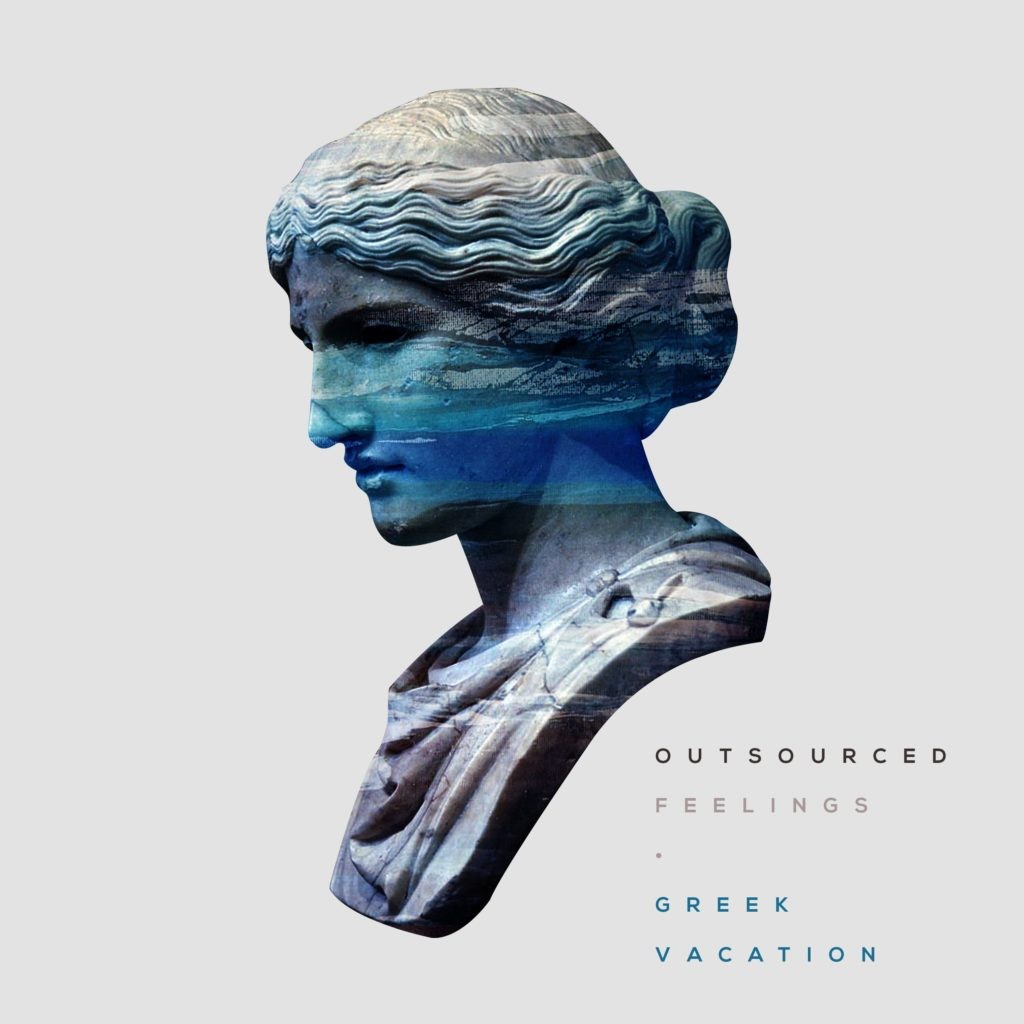 Here's the final version of my first song 'Greek Vacation' that we all did together. With Matt in Australia, Nathaniel in the Midwest, Julian in Connecticut and myself in New York City, it was amazing to see how we could all create something together without ever meeting in person.

I decided to call the album 'Outsourced Feelings' because that was exactly what I was doing — outsourcing my feelings to artists around the globe.

Friends that I've shared my story with have been shocked. "How did you do that if you have no musical training?" they asked. I've been excited to share my story because Fiverr made music creation so accessible to me and it's something that anyone can do no matter their level of music education.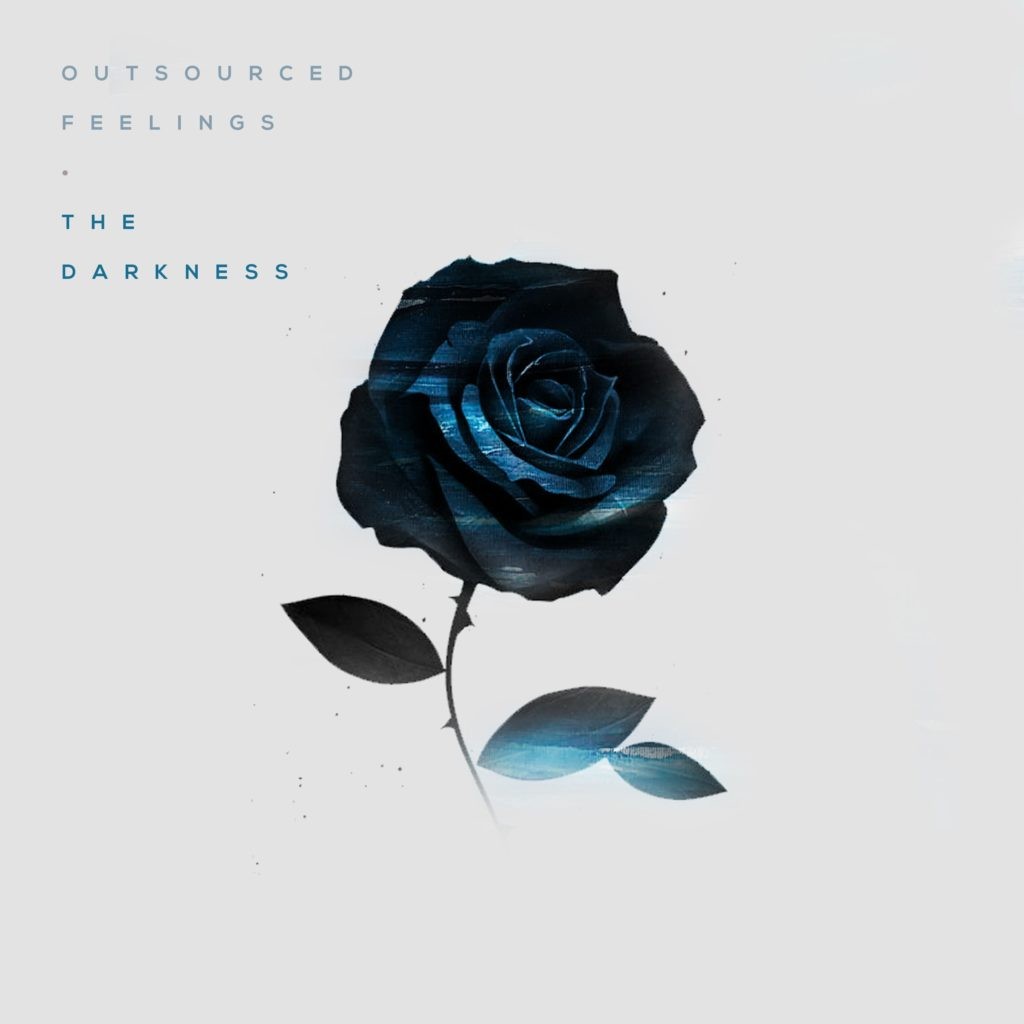 I've been experimenting with different genres — creating everything from rap to 80's pop to alternative. I'm always amazed with what I can create and the high caliber of talent on the platform. If you've ever had an inkling to try your hand at music, I'd highly recommend taking the platform for a spin! It's a great way to spin your creative wheels and who knows–even be the start of your songwriting career.
Have questions for Arianna? Leave a comment below!
The post My Fiverr Experience: Outsourcing My Feelings Into a Music Album appeared first on .