The pandemic has turned the economy upside down.
Many shops were forced to close their businesses while their customers stayed isolated in their homes. The economy seems grim, but businesses can't stay closed forever. Eventually, shops must reopen and retailers have to win back customers to survive.
How to get started? Below, you can explore a list of tips that businesses can use to make a successful comeback in the COVID-19 era.
1. Offer Incentives to High-Value Customers
High-value loyal customers make up a significant chunk of your businesses' profits.
Bigcommerce reports that the top 10% of customers are likely to spend 3x more per purchases, than your lower 90% of customers. Meanwhile, the top 1% of customers are likely to spend 5x more than 99% of your customer base.
To keep them coming back, consider launching a loyalty program that rewards them for their loyalty. Offer discounts, freebies, and exclusive products for repeat purchases.
Hyatt's loyalty program encourages has three elite tiers: Globalist, Explorist, and Discoverist. The Discoverist tier, which can be earned after 10 nights in Hyatt Hotels, has perks like late checkouts, room upgrades, premium internet, and many other benefits.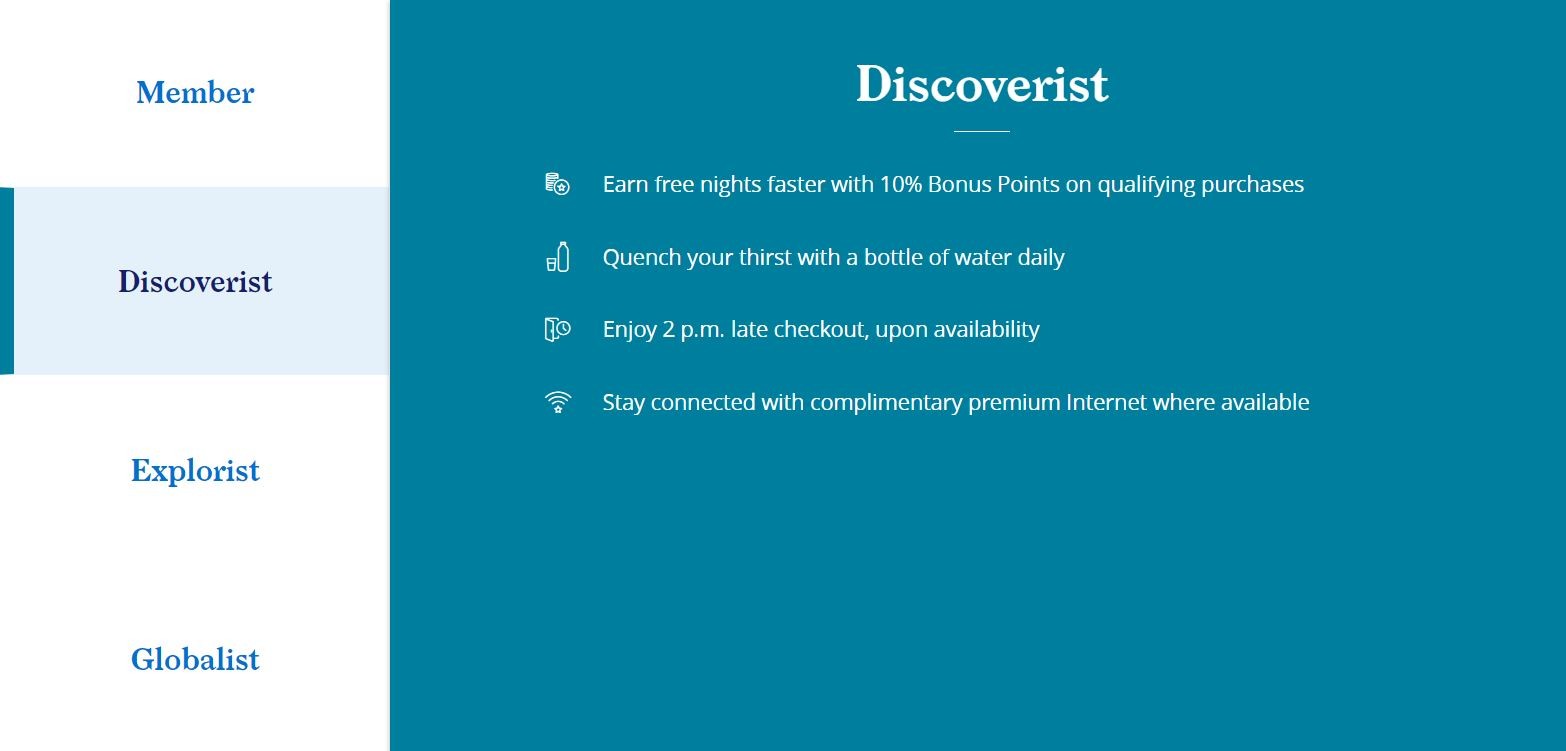 Source
2. Reconnect with Old Customers
Getting true blue shoppers to return is the key to surviving the COVID-19 era.
In fact, 65% of a company's revenue comes from its existing customers. Harvard Business Review also found that converting a new customer costs five to 25 times more, than retaining the ones you already have.
It takes time and a lot of marketing materials to get new customers through the sales funnel. So, shift your marketing focus to old customers and reconnect with them through personalized email marketing campaigns.
For example, Fiverr's customer retention email encourages old customers to return to the platform by showing off their freelancers' capabilities.
You can hire email marketing experts from Fiverr to get started.
3. Create a Shoppable Instagram Feed
As part of your businesses' digital transformation, create a shoppable feed that lets online followers shop from Instagram.
Researchers found that 130 million Instagram users tap on shopping posts per month. The new checkout feature also makes it easy for customers to make purchases as they scroll through their Instagram feed.
Here's an idea of how a shoppable Instagram feed looks:
Your business can easily achieve the same results by hiring social media experts from Fiverr.
4. Partner with Businesses
Many entrepreneurs are struggling to reopen their businesses, but you don't have to go at it alone.
Partner with businesses in your area to launch cross-promotion campaigns. Create co-marketing opportunities and cooperate on potential deals and sales to win back old customers and even acquire new ones.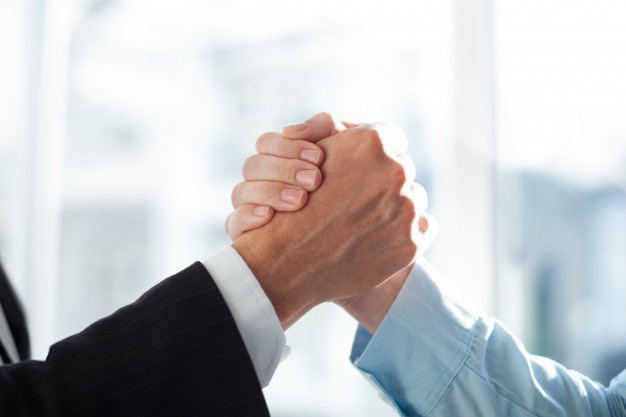 5. Offer Gift Cards
For struggling businesses, offering gift cards may help them stay afloat until these dark times pass. Gift cards provide retailers with quick bucks and ensure that shoppers will return to their shop in the future.
A good tip is to launch a digital gift card program for your business to reduce physical contact in the Covid-19 era.
You can easily hire Fiverr experts that offer gift voucher services to get started.
6. Launch a Referral Program
Loyal customers are potential brand advocates that can promote your business to their friends and family. You can speed up their word-of-mouth promotion by launching a referral program that rewards customers for a successful referral.
Fiverr Affiliates lets members earn money based on the amount of traffic that they can generate for the site. The platform offers commissions that range from $15 to $50 depending on the category your buyers purchase from.
Reopening Your Business Amid COVID-19
Many retailers are anxious to reopen their business in the midst of the current recession. The good news is that there are a lot of marketing and sales strategies that can help you stay afloat amid sluggish sales.
No need to be a marketing guru to get your business back on track. You can always hire Fiverr freelancers to create emails or gift cards and run loyalty or referral programs.
The post How Businesses Can Win Back Customers After Reopening In The Covid-19 Era appeared first on .