Over the past year, we've seen a significant increase in game-related purchases and Gig registrations. As the demand for gaming continues to grow, the content and products surrounding the market also grows. With big tech companies like Apple, Google, and Facebook all recently announcing their foray into the industry, gaming is on the rise, and so is the need for talented people to service the industry.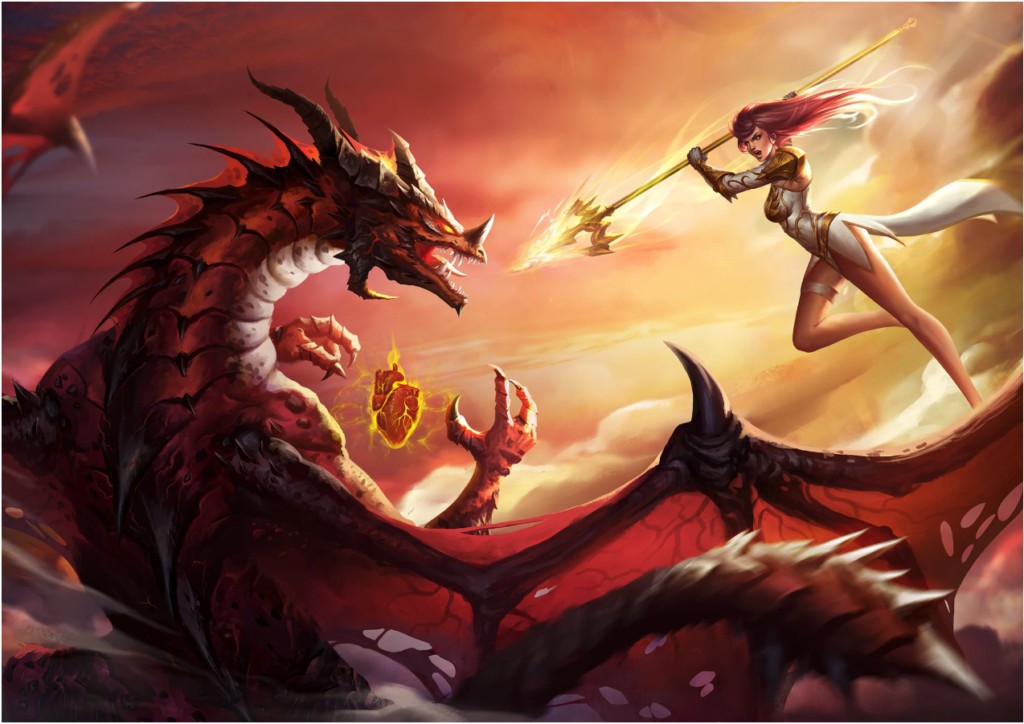 To continue our mission to become the everything store for digital services, we're launching our first-ever industry store for Gaming to provide services from skilled developers, designers, and more.

Categories include:
Game Development
QA
Character Modeling
Storyboards
Game Design
Character Animation
Game Writing
Game Trailers
Producers and Composers
Graphics for Streamers
Animation for Streamers
Video Editing
Curious about what a #MadeOnFiverr video game looks like in action? Check out how aspiring game creator — with no previous experience — used Fiverr services like App Coding, Concept Art, Comic Drawings, Translation, Sound Production, Proofreading, and more to create his first-ever video game from start to finish.
By launching an industry-specific store, we're aiming to democratize access to services including quality game development, game writing, and video editing by providing a fast and frictionless experience at the click of a button. With the right exposure and platform, we'll be able to help launch independent creatives and developers into an industry that is primarily dominated by larger corporations and franchises. Fiverr's Gaming Store also gives virtually anyone with a video game idea the opportunity to bring their vision to life.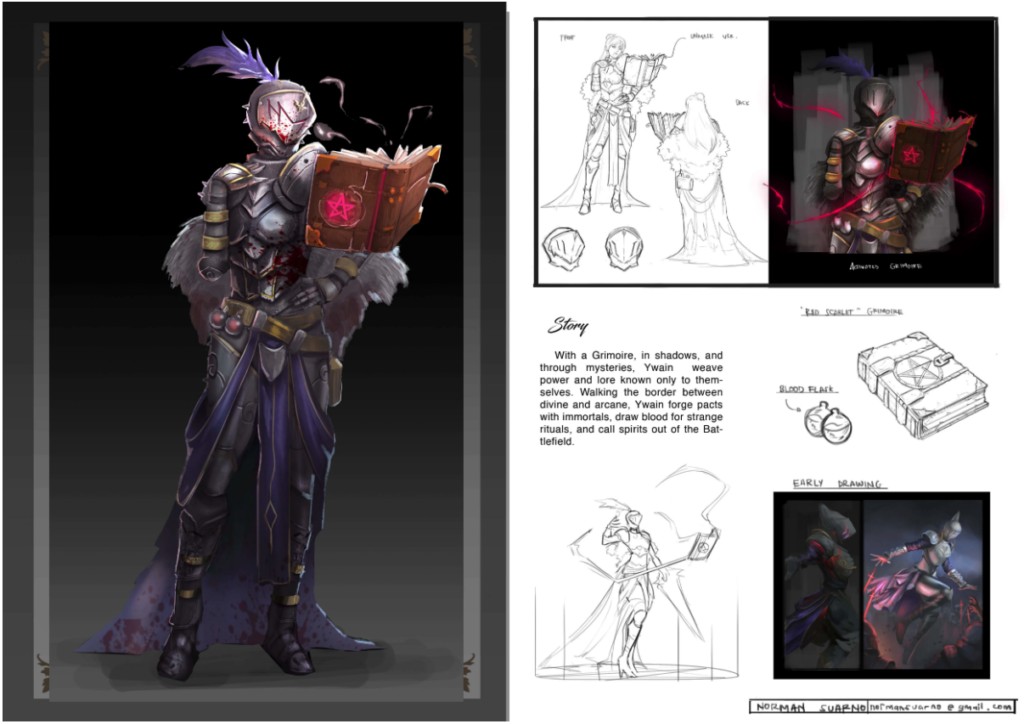 Whether you're building your own video game or looking to revamp the branding for your stream — Fiverr's Gaming Store has what you need to take it to the next level.
What would you use Fiverr's Gaming Store to build/brand? Leave a comment below!

The post Game on: Fiverr's new Gaming Store is live! appeared first on .