(BPT) - As a new school year approaches, teachers are finalizing lesson plans and preparing classrooms for their students. Teaching is not as simple as imparting knowledge to future generations. At its core, teaching requires educators to find visually creative ways for students to interact with and retain knowledge while building essential skills.
An easy way to incorporate creative design into any classroom is to use Canva for Education, which empowers K-12 teachers, students and schools to create and personalize lesson plans, infographics, posters, videos and more - all for free. Today, there are more than 130,000 schools using Canva for Education to create, collaborate and communicate visually in the classroom and beyond.
This month, Canva is announcing its first-ever Print Day to help teachers offset additional out-of-pocket costs for their classrooms.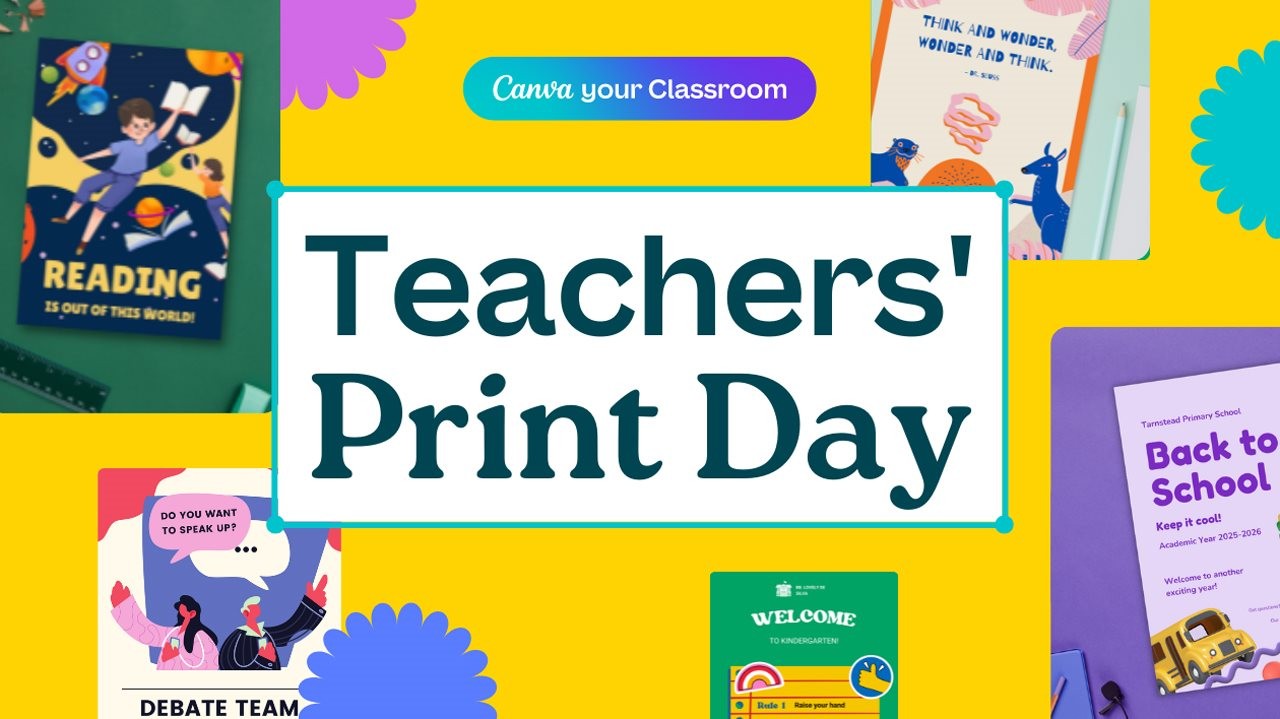 From 12 a.m. PDT Aug. 26 to 12 a.m. PDT Aug. 27, the first 300 eligible K-12 Canva for Education teachers in each school district in the U.S. can access a poster print voucher to print classroom posters while supplies last.
In addition to creative posters, there are many other ways for teachers to spruce up their classrooms and elevate their teaching without breaking the bank. Here are five easy ways teachers can use Canva to inspire and engage students this school year.
1. Add games to your lesson plans
Make lessons fun by adding games. This doesn't mean replacing your lessons with games. Instead, add new elements to make the content more engaging for students. Consider using fun templates like a bingo board to create lesson plans allowing students to have fun and stay focused.
2. Design comic strip activities
Comic strips provide students a unique and exciting way to create and demonstrate their learning. Using words and images, students can become avid storytellers and embrace their creativity. Teachers can use Canva's comic strip templates to guide student learning and give them the freedom to capture student understanding through storytelling.
3. Have students make a vision board for their year
Vision boards are a great way to get students excited about what they want to accomplish in the classroom and their own life this school year. With a vision board, students can create a collage of pictures and words to represent their goals, inspiring kids to stay focused and ambitious.
4. Engage students with presentations
Bring learning content to life by creating engaging presentations for your students using Canva's extensive range of presentation templates. These ready-made templates can kick-start your lesson and save you time, freeing your schedule up to focus on your students instead of on planning.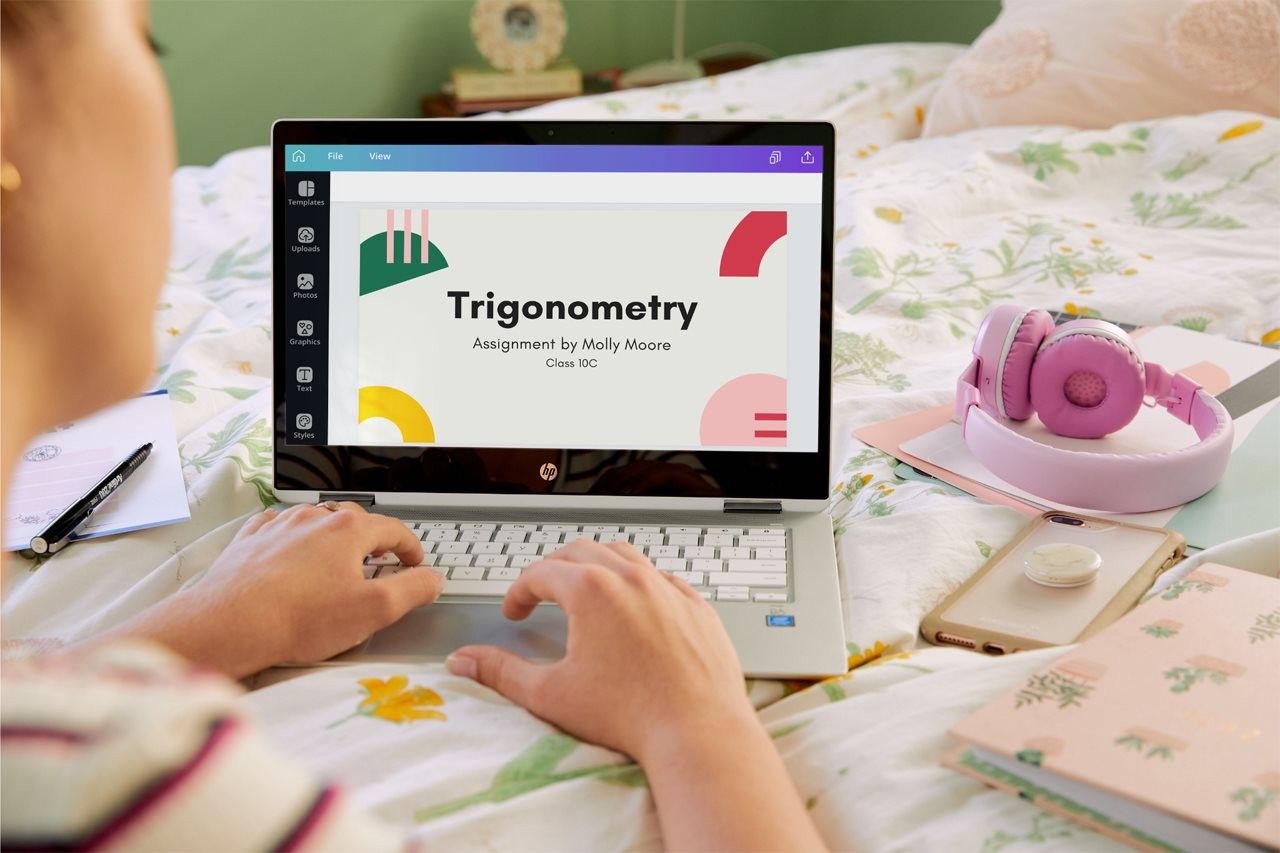 Don't forget, your students can use the presentation templates to demonstrate their learning as well!
5. Level up lesson plans with videos
Whether you're teaching in person or through a hybrid or remote approach, videos are a great way to keep students engaged. The Talking Presentation feature in Canva allows teachers to record and present content on each individual slide of the presentation using compelling images and sound, guaranteed to keep students engaged. On the flip side, students can get involved by creating their own videos in Canva.
At a time when costs for seemingly everything are high, Canva is supporting teachers and schools to start the year off with creative visuals that will make every class fun and impactful.
For more details on how to print posters, visit here.