(BPT) - Dating in the digital age is rough. While the swipe right revolution may have delivered a faster, more convenient way to make a date, it has also delivered a faster, more convenient way for individuals to lie about who they are. In fact, as much as 84% of online daters are falsifying some portion of their profile, and as many as 10% of profiles are downright fake, according to Psychology Today. But it isn't only our hearts and egos at stake; our wallets are at risk too. The FBI reported $324 million was lost in online relationship scams last year. And here is the scariest part: dating apps are doing virtually nothing to stop it.
Jeff Tinsley, the entrepreneur and visionary behind MyLife, is determined to answer the call for a safer way to date online. Today, he shares the top ways individuals can set the stage for a safer digital dating experience:
View Their Reputation Score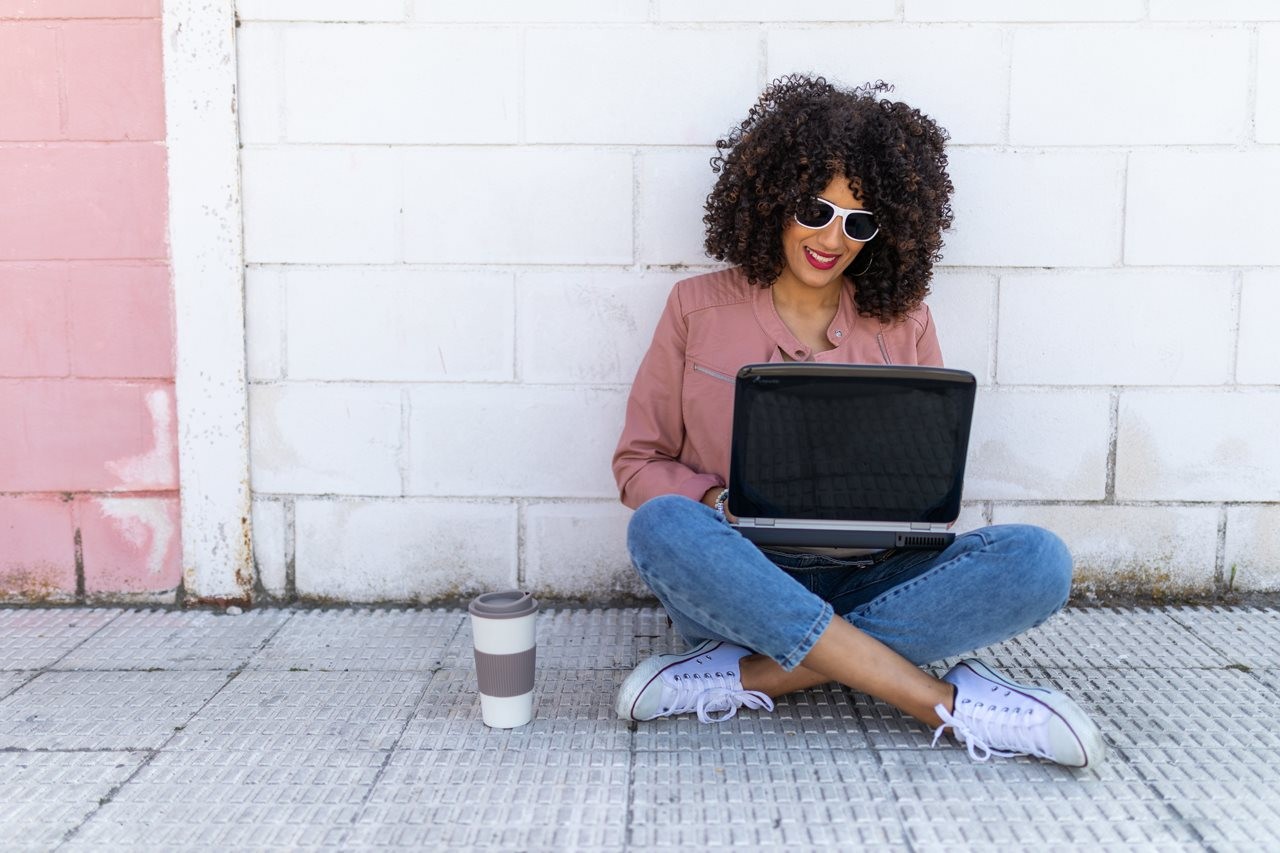 With a database of more than 350 million people in the U.S., MyLife allows you to view a person's Reputation Score in seconds. Never heard of a 'Reputation Score?' Think of it like a credit score for your character. Ranging from 1 to 5, the score factors in several aspects of a person's history and relationships, including criminal and court records, social media posts, and feedback left by individuals who know them.
Review Criminal, Court and Legal Records
Each dater's MyLife page offers access to their unique Reputation Profile, which can provide visibility into criminal and court records, lawsuits, liens, bankruptcies and sexual offenses. While many sites say they do background checks, only MyLife's Reputation Profiles allow you to see those findings for yourself. With dating app fraud on the rise, this tool offers powerful protection against likely scammers or even potentially dangerous individuals.
Get the 411 from People Who Know Them in Real Life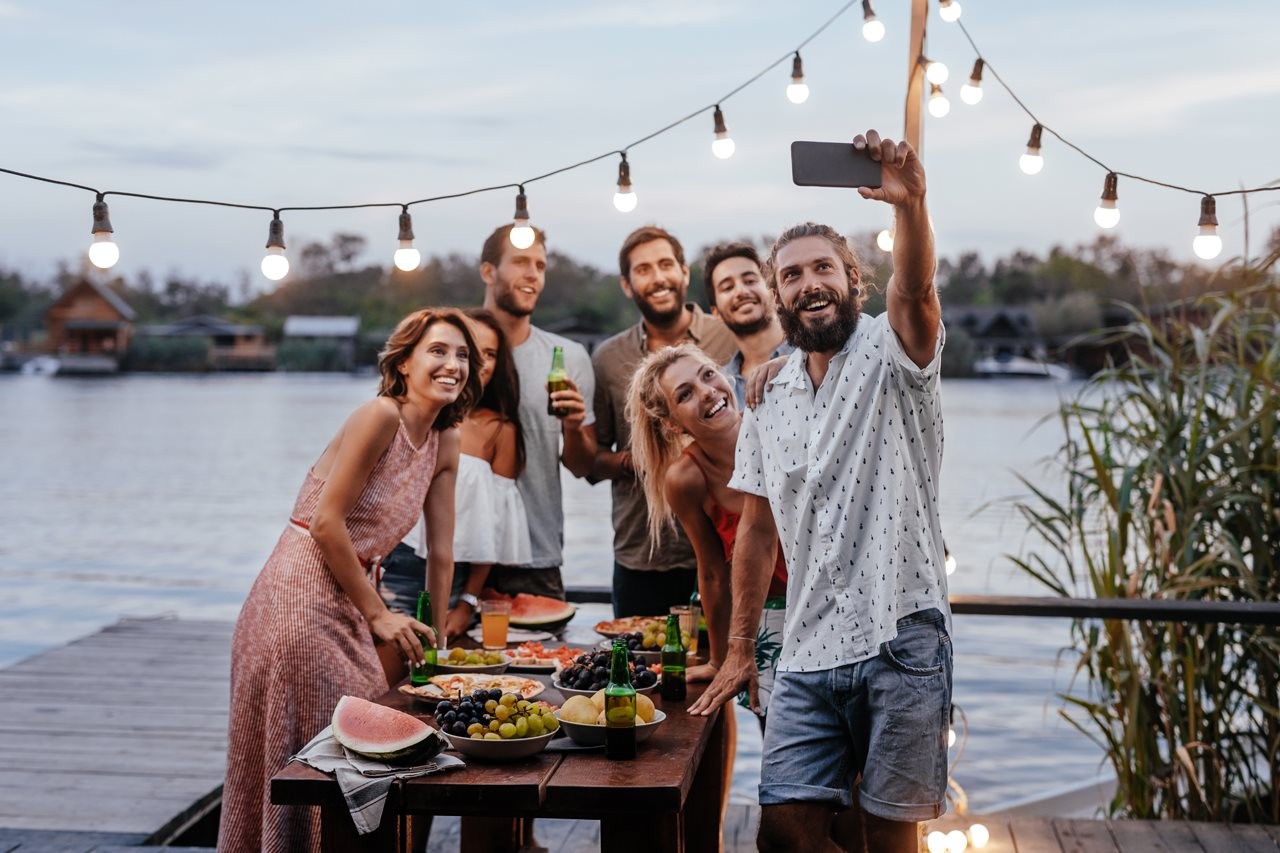 MyLife has created a platform where persons who know you, be it friends, family members or work colleagues, are able to leave personal and professional feedback on your profile. Before heading out on that date, you might read all about that time your date rescued a child who was choking, or how they donated to a friend's Kickstarter when they needed it most, or how they excel at their profession. And if for some reason they haven't been sincere in their social interactions, you can learn that too.
Gain Insight into Their Social Media Patterns
We've all done it - we scroll through their photos, read their comments, see what their friends are like. Social media can offer a valuable look into a person's personality and social patterns. For instance, you may learn your prospective date constantly mentions drug use or uses derogatory terms. Depending on your own boundaries and values, the details you learn here could be essential in stopping a bad date before it starts.