1. Keep marketing analysis and lead scoring simple.
Having a lead scoring system that's too complicated and extensive, you have a problem. You don't want to rely on a team of interns just to pull all of the information together in Excel.
Keep everything simple so that you can create a clear foundation for performance expectations — one that can be adjusted based on feedback later down the line. Having a simple and streamlined process is key to optimizing marketing campaigns as close to real time as possible.
If you are running your marketing analysis like a big ship that takes forever to turn, then you're going to miss out on incremental opportunities.
2. Map your lead flow.
Mapping your lead flow is the key to creating a simple process that doesn't require a large team to manage.. Have a clear path to converting website visitors to leads that will boost your company's revenue. Create a flow that is simple, includes all the right trigger points that affect lead routing, and is used by everyone who visits your website.
3. Know the buyer's journey.
For your marketing automation tools to be effective, you first have to know your target audience's buyer's journey. What kind of questions are they asking? What online avenues are they using in the awareness, consideration, and decision stages? And how can you deliver effective marketing at every stage? Once you answer these questions, you'll be able to map out a workflow that delights at every stage.
4. Create buyer personas.
Create buyer personas to ensure you're reaching your target audience. Buyer personas are imaginary profiles of your typical customer base.
Buyer personas help you analyze the demographics, challenges, needs, and interests of your customers. These personas will help you create marketing campaigns that deliver value to the correct audience and convert leads into customers.
5. Create engaging content.
Consumers are being bombarded with information from countless brands and companies every day — so you have to create engaging content that cuts through the noise. This could be in the form of a blog, polls, quizzes, webinars, interactive videos, live streams, social media posts, and more.
Engaging content, such as videos, have proven to be a successful strategy for many marketers. In fact, a recent survey by Wyzowl found that 81% of marketers say video has helped them to increase sales.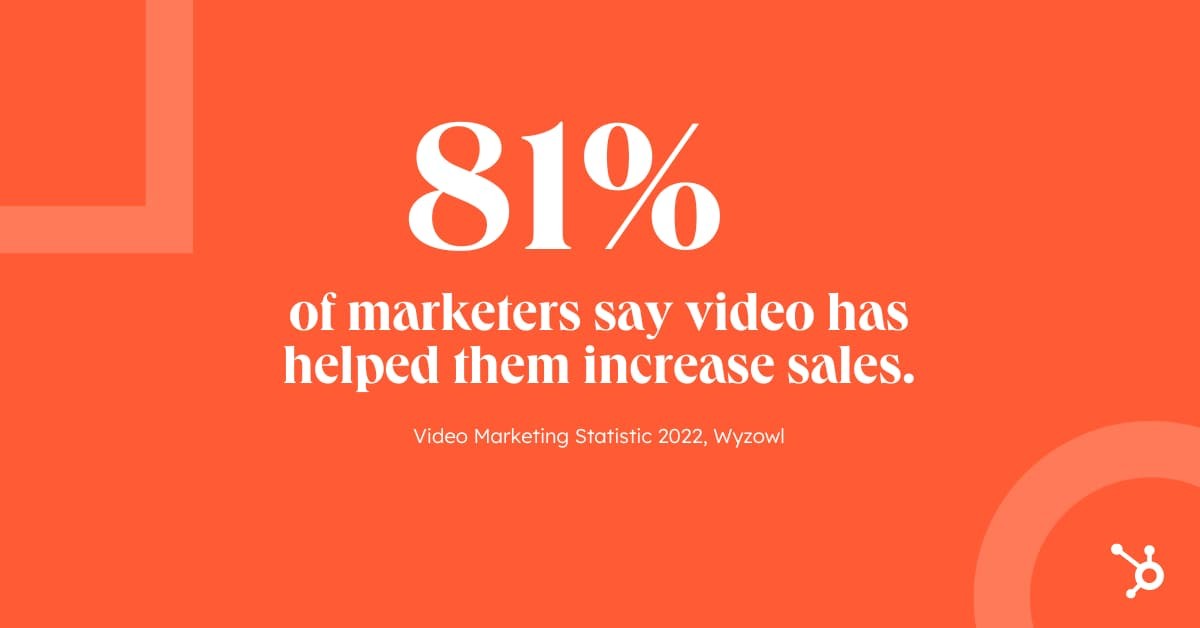 6. Consider email reputability.
The last place you want your automated marketing emails to end up is the spam folder. To ensure your emails are reaching your consumers' inbox, know your audience (Remember those buyer personas we talked about?).
Create compelling and valuable content that your audience would want to keep receiving from you. We recently ran a survey regarding email marketing benchmarks and of the U.S.-based marketers we surveyed, 40.2% said providing through email their marketing emails was most effective in reaching their email marketing goals.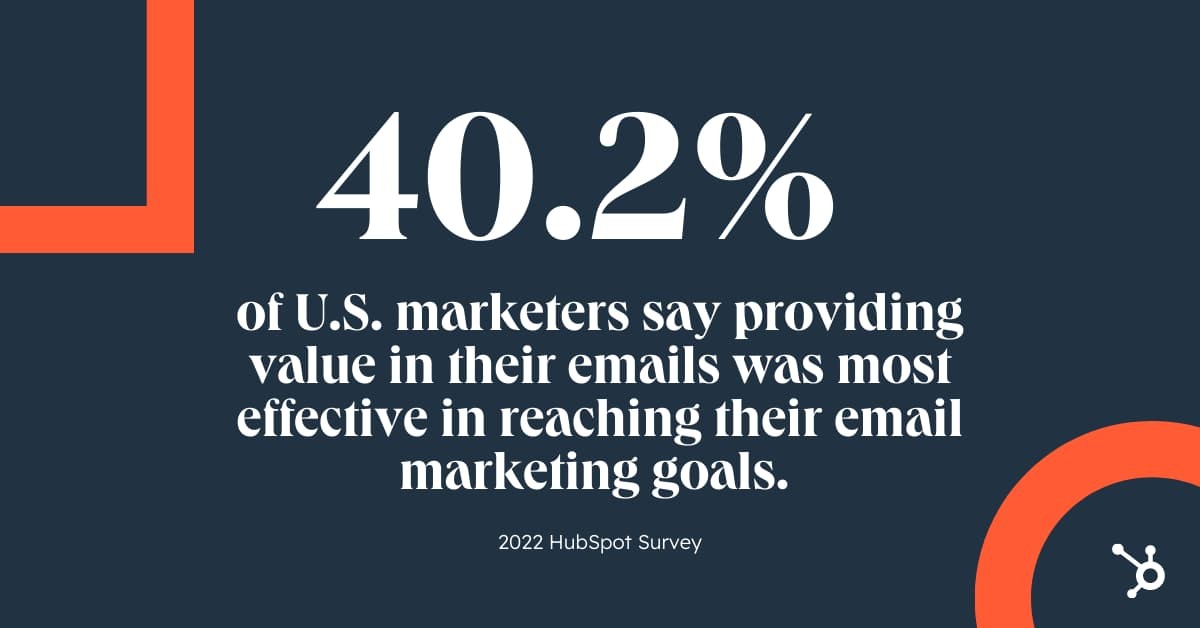 Also, provide clear subscription management options to your leads, and clean your database so that only your opted-in and non-spam emails are used.
7. Effectively capture leads by limiting distractions and avoiding lengthy processes.
You want to delight your customers every step of the way, so make sure to have compelling landing pages with easy-to-fill out forms that make visitors want to provide their information. In our 2021 State of Marketing Report, we found email collection forms were the most successful at converting viewers, with a 15% conversion rate in 2020.
Don't assume every lead wants to make a purchase immediately. Instead, provide avenues if they want to be contacted about a product or service. And remember, distractions can stop conversions — so only focus on one call-to-action, such as a registration to an event or the opportunity to download an eBook.
8. Make sure your marketing automation system integrates well with your CRM.
A marketing automation system is supposed to make marketing easier, and a CRM is supposed to make managing leads and customers easier. If they can't talk to each other, you'll wind up making a lot more work for yourself. Before deciding on marketing automation and CRM platforms, make sure they can integrate with one another — and make sure you have the budget to make it happen. You will thank me later for this one.
9. Build a non-linear nurture.
Nurture programs must be dynamic to bring value to individuals coming in contact with your business. Every visitor to your business' website may be at a different stage of their buyer journey, so make sure your lead nurtures aren't linear.
For example, if a lead is already looking at pricing information, they should be routed immediately to where that information is available. If a lead tuned in to a webinar, they should receive a follow-up email with additional information.
Marketing automation is meant to make marketing to your target audience easier and less time consuming. To get the best results, follow the above marketing best practices. If your marketing automation tactics are missing some key points, you now have the information you need to improve your system.