(BPT) - Sponsored by Office Depot
The holiday shopping season is officially underway, and while curveballs will inevitably be thrown during this rapidly changing time, there are things you can still do to help set your business up for success - both in-store and online. With businesses continuing to reopen and people turning to online shopping and curbside pickup at even greater rates, here are some strategies to keep in mind - for this holiday season and beyond:
1. Build your brand
Developing a strong brand identity for your business is an important factor in its success. Effective branding can help build your reputation, make you stand out from your competition and help your customers understand how your business can meet their needs.
With so many resources available you can make the creation of your brand a simple, quick and creative exercise. Office Depot and Canva, the world's fastest growing design platform, have recently come together to offer business owners high-impact design templates and high-quality printing in one convenient place. Choose from thousands of Canva's professional and visually appealing design templates to create customized holiday marketing materials within a few clicks. From flyers announcing special deals and new products to new business cards and seasonal menus, it's simple to create professionally designed materials that stand out and help you connect with your customers. Best of all, you can design as many options as you'd like, and you only pay for what you print. Visit officedepot.com/print to get started.
2. Keep your customers informed and engaged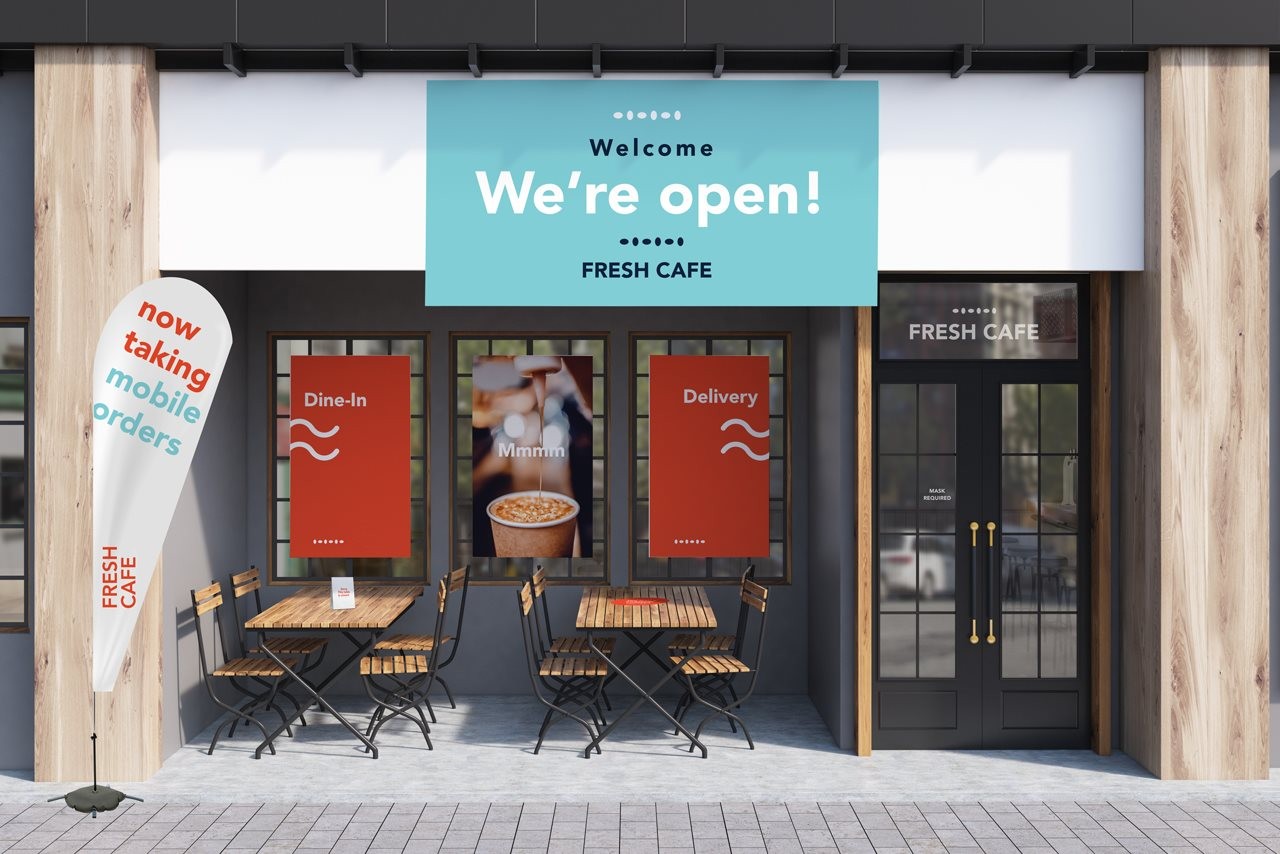 Bright, attractive signage can help to keep customers informed about your health and safety protocols, operating hours, contact information and other important information - and help make shoppers feel more welcome. Many businesses have introduced curbside pickup as a convenient delivery option for their customers - if your business has done this - the right signage can help your customers know about it and communicate where the customer should go to retrieve their order(s). For customized signs, posters, banners and more, Office Depot's print services team can help - and best of all - select print services are eligible for same-day curbside or in-store pickup if ordered by 2 p.m. local time. Visit officedepot.com/sameday for details.
In addition to outfitting your business with clear printed materials, find ways to communicate and engage with your customers online as well. Consider optimizing your website for a seamless user experience for customers on any platform - from desktops to mobile phones and everything in between. It could help to hire a user experience consultant to assess your website and recommend improvements. And consider providing multiple avenues for shoppers to connect with your business - including live chat capabilities, links to social media accounts, and the best email address and phone number options to reach a member of your team for customer service inquiries. This information should be easy to find on both your home page and other web pages.
3. Create a clean, comfortable space for employees and customers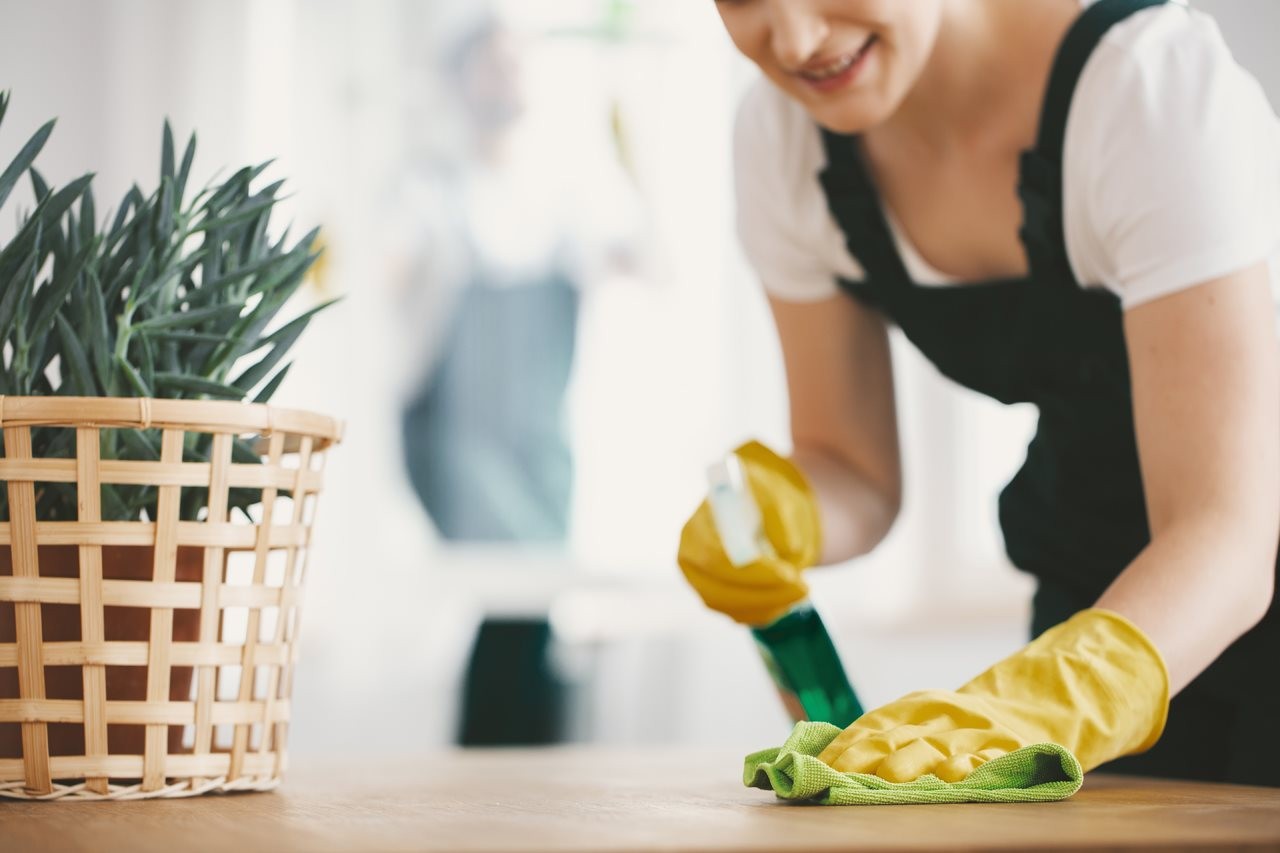 As you welcome more customers into your business, you may want to consider the additional supplies needed to help create a cleaner and more comfortable environment for employees and customers. Consider planning ahead and stocking up on cleaning and disinfecting supplies, masks, gloves, thermometers, hand sanitizers and more. To encourage appropriate social distancing and keep germs at arm's-length, consider outfitting your business with safety signage, floor decals and partitions.
Office Depot offers a wide assortment of personal protective equipment (PPE) - and if you spend $60 or more on qualifying items, you can get free next-business-day delivery.
4. Protect your tech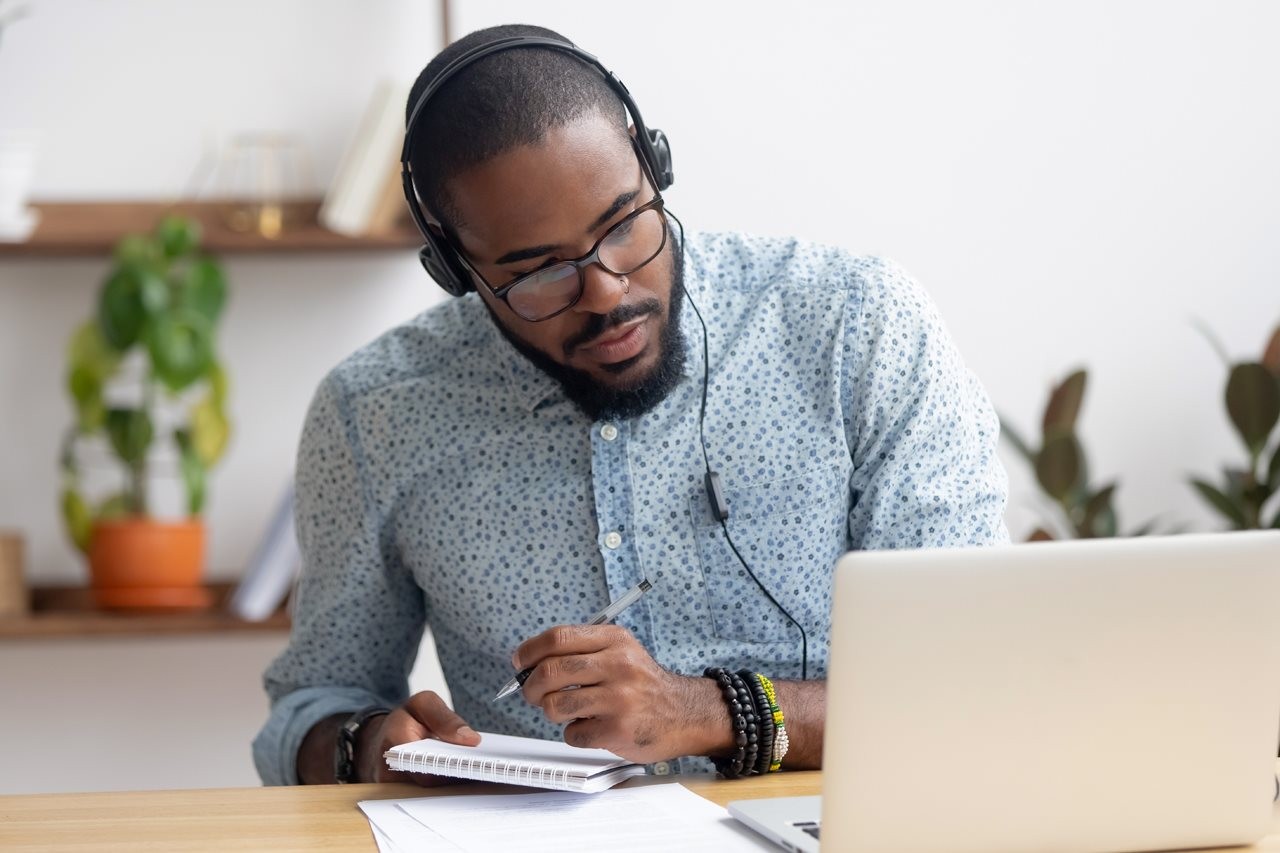 Don't let slow technology limit your productivity and slow down your business's ability to grow. With online shopping on the rise, your systems should be running smoothly and be prepared to handle an increased influx of online traffic.
Look for pre-packaged tech solutions from trusted IT providers that can be easily implemented and can help to anticipate your business's needs and challenges to minimize unexpected downtime. Also, consider bolstering your cyber security to help address security threats and safeguard your organization against data corruption, compromise, loss and data breaches. Office Depot offers technology services and solutions powered by CompuCom to help small and medium businesses and large enterprises stay productive anywhere and at any time.
5. Find ways to save time to get more done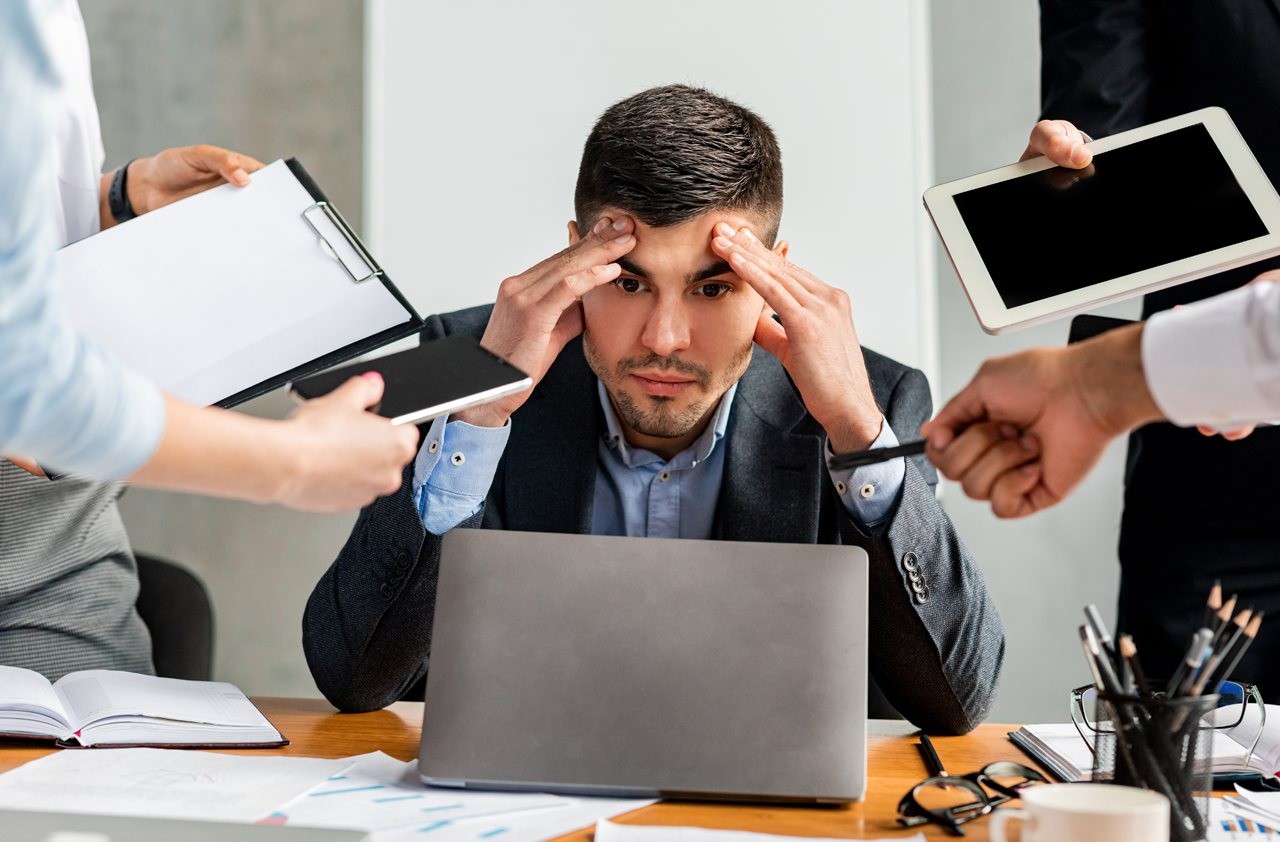 The saying goes that you should "work smarter, not harder." Productivity apps and project management software are just two tools your business could use to help increase productivity. Watch for inefficiencies in your current processes and streamline where you can, consolidating tasks and errands when possible.
Find partners that can help your business with convenient delivery and shopping options. For example, Office Depot offers fast and easy fulfillment choices on qualifying orders including free one-hour store pickup. Customers who prefer a contactless experience can opt for national same-day delivery, delivered by Shipt, or curbside pickup at their local Office Depot or OfficeMax store. Visit officedepot.com/storelocator for current store hours and curbside availability.
Or save time and stay supplied and successful with Office Depot Automatic to have your most-used products automatically shipped to you, right when you need them. As an added bonus, you can receive special discounts on thousands of subscription-eligible items.
For more services and solutions to help your business grow and navigate this unique time, visit officedepot.com.