(BPT) - More Americans are shopping online than ever before. According to the U.S. Department of Commerce, e-commerce sales increased by 7.7% in 2022, with yearly total sales of $103.4 billion. There are many reasons why more and more shoppers are choosing online retailers, but one popular reason to shop online is lower prices.
Typically, online shopping is more affordable because online retailers don't have to pay for overhead costs like rent and utilities like they would for a brick-and-mortar store. In turn, these cost savings allow retailers to offer consumers better prices.
If you want to buy quality products without breaking the bank, check out these five categories you can browse and buy on a budget on AliExpress.us.
1. Electronics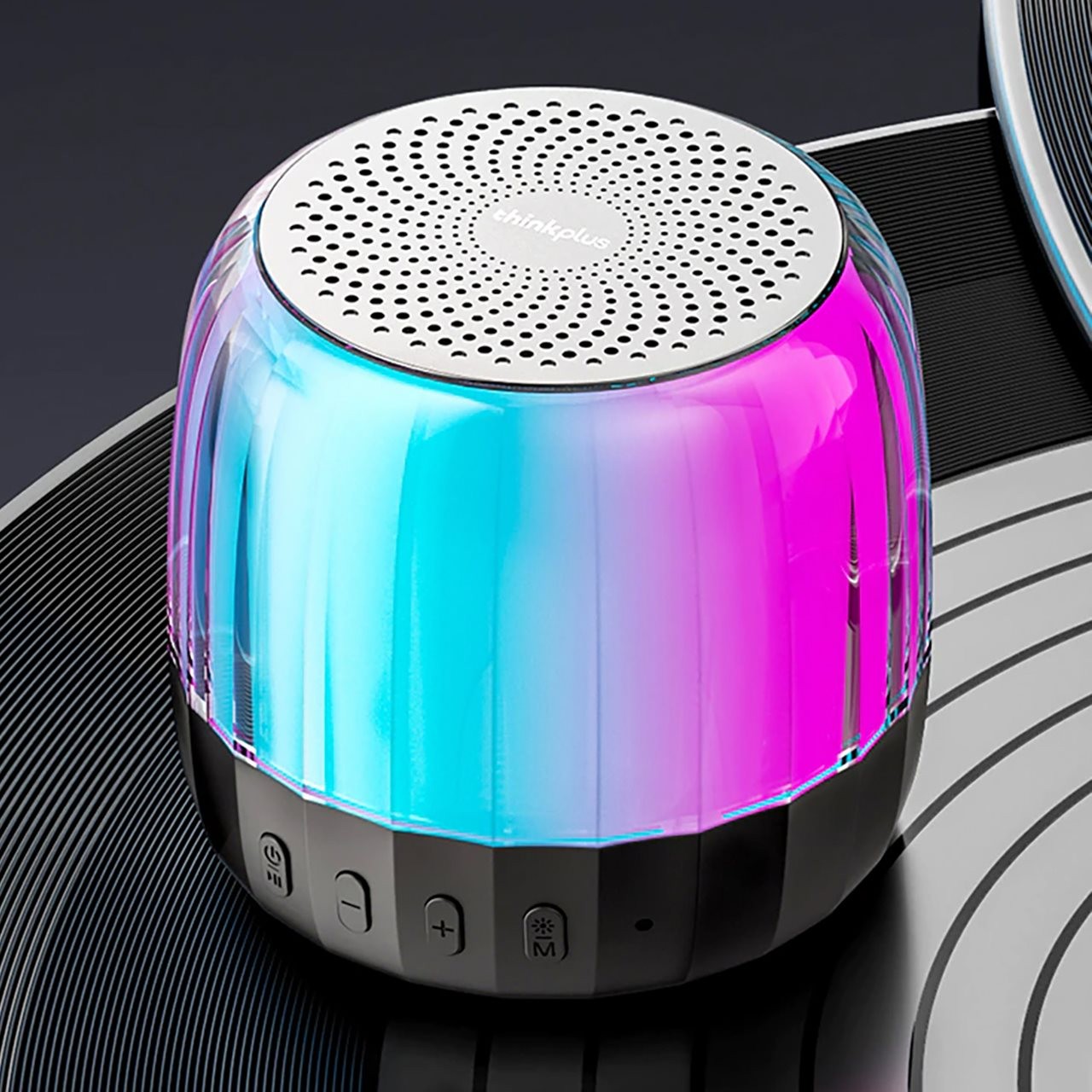 One type of product you'll save the most on by shopping online is electronics. According to Adobe's Digital Price Index, electronic products are 12% cheaper now than a year ago. Whether you're shopping for gaming headphones for playing with your friends, Bluetooth headphones for your morning run or a Bluetooth speaker to play tunes when hosting a party, you'll be able to buy quality electronics at affordable prices.
2. Kitchen goods and home decor
It can be expensive to buy kitchen items and decorate your home. However, online, home cooks can find an electric milk frother to make lattes at home or silicone kitchen utensils for cooking and baking at a fraction of the cost. If you want to liven up your living room with colorful tasseled throw pillows or make your bedroom cozy with a dimmable lamp, you can save nearly 60% by buying online.
3. Fashion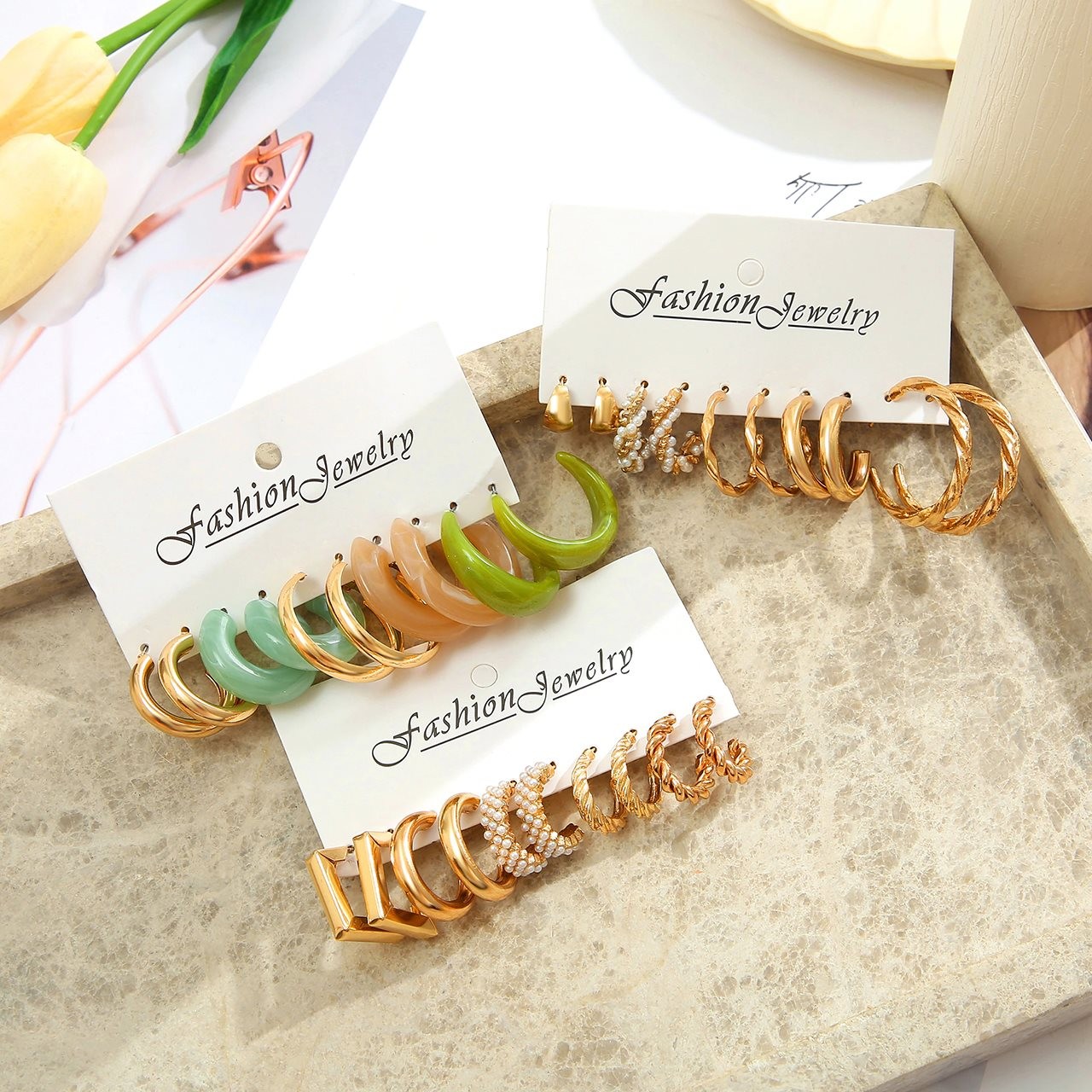 Staying current with fashion trends can be a tall order when shopping on a budget. When shopping online, you can buy a colorful and eye-catching set of earrings for less than a dollar, so you'll have a pair to match almost all of your outfits.
If you want to upgrade your sleep wardrobe, you can find luxurious silk pajamas to wear to bed or lounge around your home. Best of all, shopping online allows you to browse thousands of styles that you wouldn't be able to find in just one store.
4. Beauty
When you invest in a beauty and personal care routine, you're investing in yourself, but doing so can quickly add up. Americans spend more than $322 a year on skincare alone. You likely budget for these items, but wouldn't it be nice to save so you can buy more of what you need? You can find jade rollers, makeup brushes and facial cleansing brushes online, so you can continue to invest in your beauty and care routine.
5. Sports gear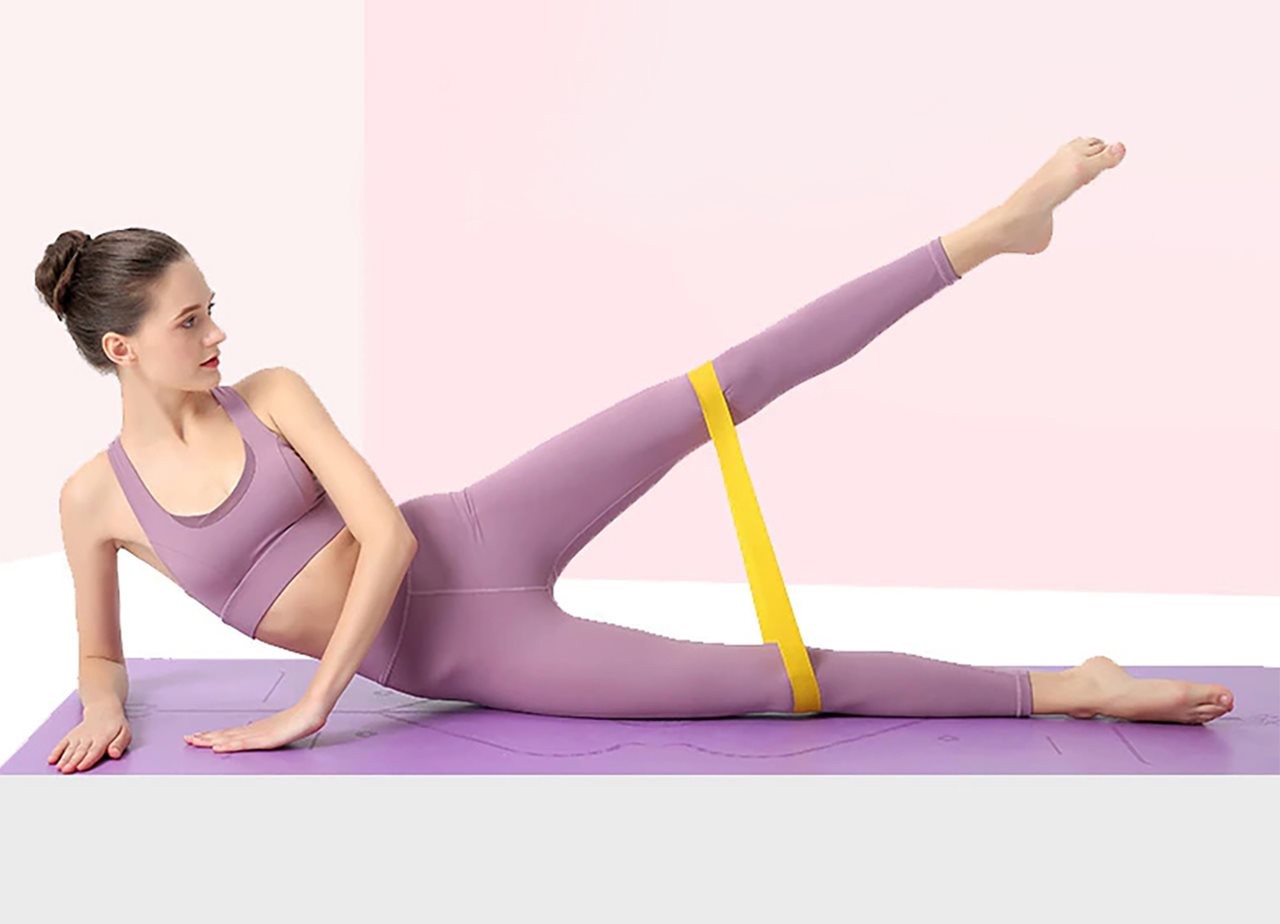 Getting active is a healthy and worthwhile goal, but you'll need the right gear to maximize your workouts. Online, you can browse several styles of sports bras and other activewear to help you look and feel your best while you exercise. You can also find sports equipment like resistance bands and yoga pads to take your workout to the next level.
If you want to save big on these five types of products, you can do so by shopping on an e-commerce website like AliExpress. This popular online shopping destination offers hundreds of thousands of high-quality products worldwide at the best prices. Its new AliExpress CHOICE offering makes shopping for electronics, kitchen and household products, beauty products and more even easier, with more than 50,000 quality products at unbeatable prices specially curated by shopping experts. There's something to fit every lifestyle and you can find them all in one place - and enjoy free shipping and returns. To learn more, visit AliExpress.us.