(BPT) - A stylish and inviting atmosphere plays an important role in the overall mood and productivity of a company's employees. It also gives you a chance to tell your brand's story and connect with your customers while in your store. Meaning a well-designed space can actually impact your business' bottom line.
Here are four ways to help you energize your workspace and create a connection for employees and customers:
1. Have photos of key business moments professionally printed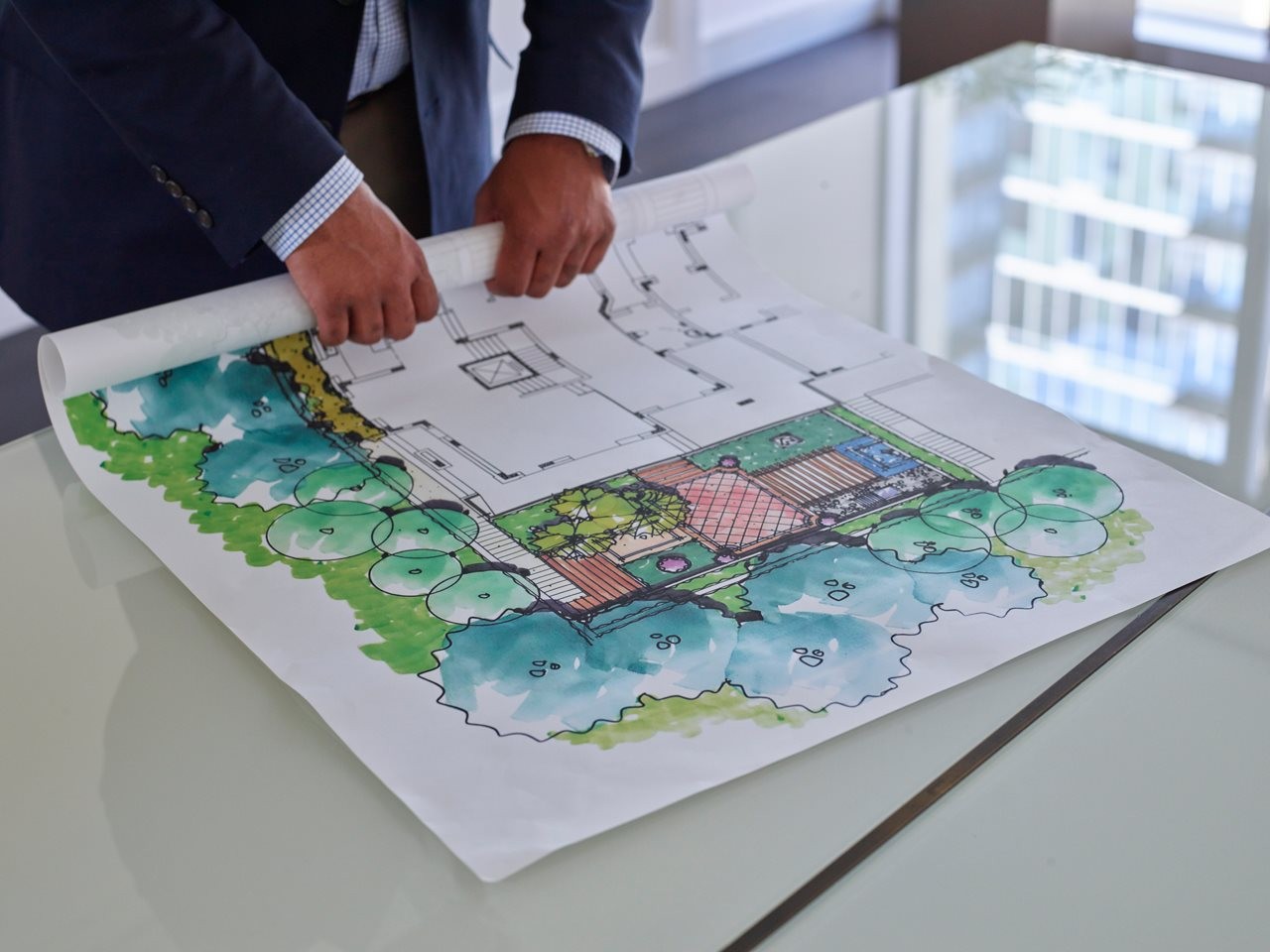 Take a trip down memory lane and choose some of the key moments in the life of your business. Think about your grand opening, or your first sale. Consider the milestones along the way that made you proud to be a small business owner and share them with your team and customers by printing and displaying them.
2. Drive home your brand values with art and images that inspire your business
When you think about what your business stands for, consider what kind of art reflects the same persona. Does your business cater to children? Then you might hang artwork by some of your loyal young customers. Do you focus on travel? Consider displaying postcards from your favorite destinations as inspiration for customers. Art is a great way to help customers immediately visualize your brand and all it stands for.
3. Use custom frames to create a polished and professional look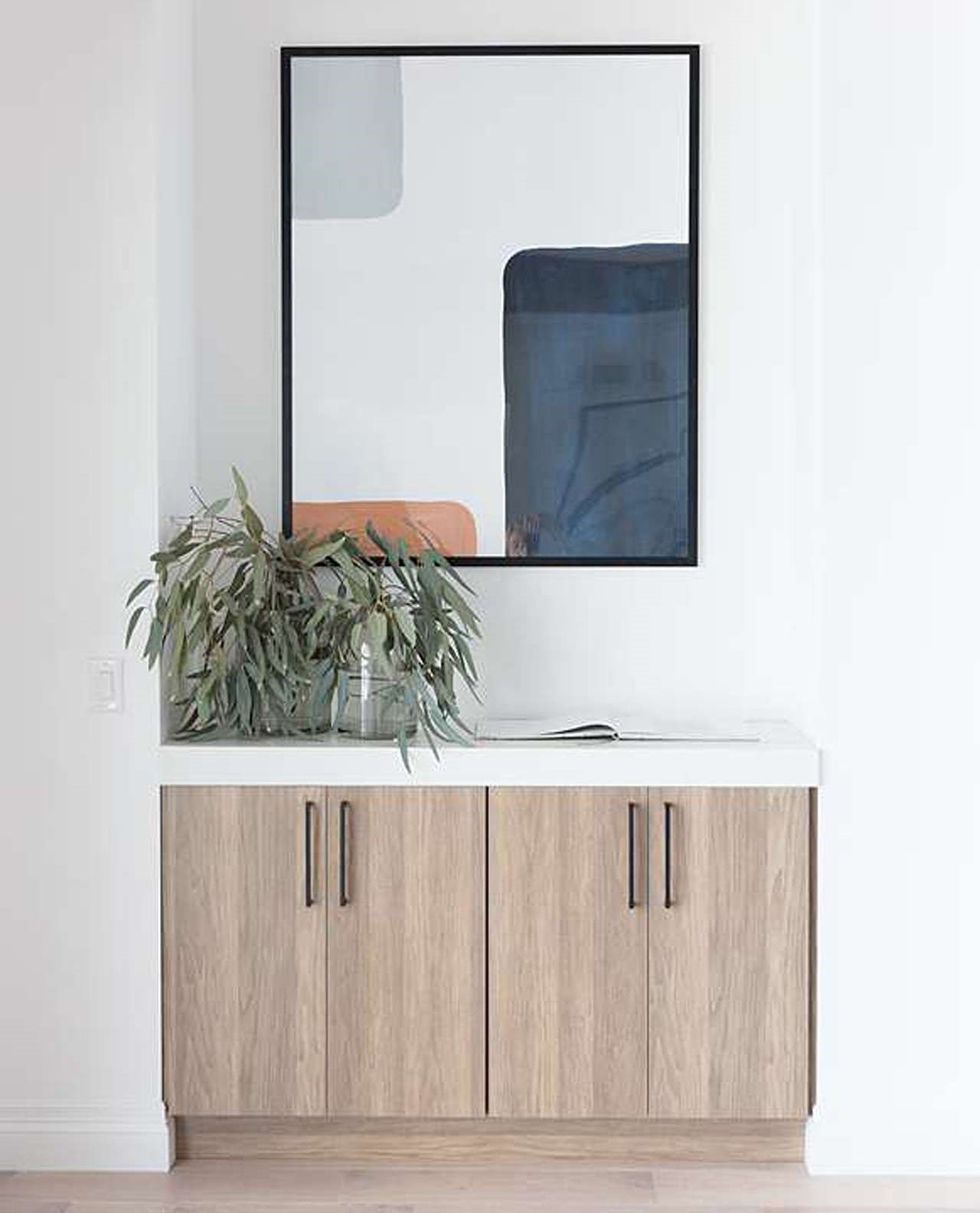 The easiest way to add a professional touch to your photos or artwork is by adding a custom frame. For an industrial feel, use a metal frame. For a vintage feel, use a wooden one. Consider which frame will catch the eye of your target audience. Fortunately, finding the perfect fit for your piece of art might be easier than you think, even if what you're trying to frame isn't a standard size. FedEx Office now gives you an easy and affordable solution for any size picture frame.
4. Mix and match mediums for an eye-catching experience
Add a little dimension to your walls with a combination of framed artwork and canvas prints. Event posters can be framed to show off larger prints and styles. A mixture of mediums can create an interesting focal point in any space and draw some much-wanted attention to your space.